Just hours after we saw our first concept of the vivo Apex 2019, vivo has posted a promo video for its upcoming flagship.
The teaser reads Goodbye Notch and its official hashtag is "elevating camera", suggesting that it will follow the footsteps of the original vivo NEX.
It's unlikely that the teaser is for the upcoming vivo Apex 2019 concept since the pictured phone it most certainly isn't button-less. Odds are it shows the commercial product that will be born from it, much like the NEX came after the 2018 vivo APEX.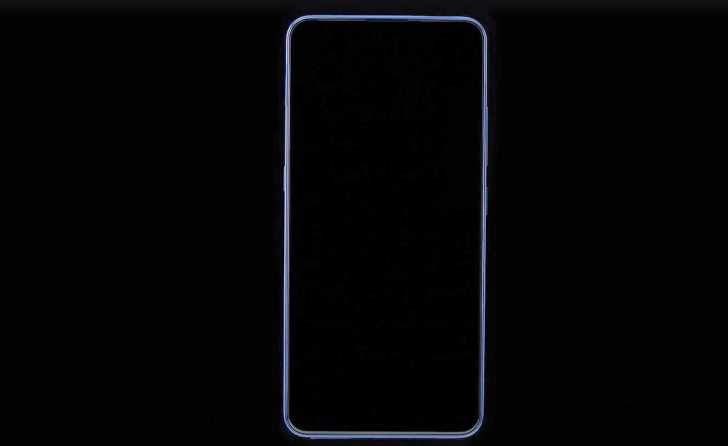 Check out the video below. It's mostly a rehash of the vivo NEX S promo video from 2018.
?
Good hardware... it's just unfortunate that these top Chinese OEMs have the ego to match when it comes to GPL compliance and 3rd dev support regarding their Android implementation. Their UIs aren't bad per se, just woefully imbalanced with outdated A...
?
They're starting to feel like the Nokia of old. Not afraid to set the trend or do new things. The New Nokia better step up and stop playing Safe!
ADVERTISEMENTS