As we get closer to MWC 2017 the calm before the storm has started to settle in. We see very few actual announcements and the rumor mill is where all the action is.
Despite being further away the Samsung Galaxy S8 pair is soaking up most of the spotlight. We now have new schematics, alleged dimensions and battery info for it.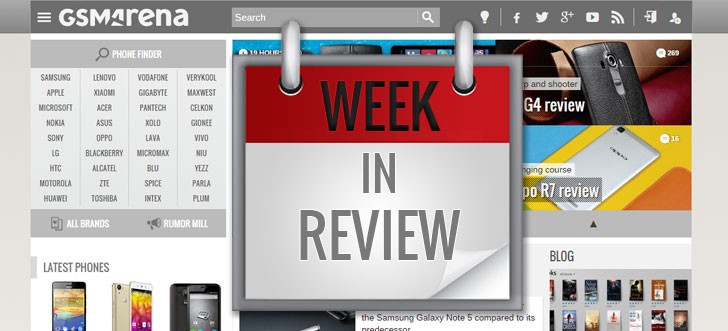 Over at camp LG, things are heating up with a fresh new twist, in the form of the "G6 Compact" and "G6 Lite" trademarks. Meanwhile, the budget-friendly Moto G5 has also been popping up in leaks here and there, while a bunch of Xiaomi handsets are also on the way.
In software news, The Nougat update craze is still in full swing. Many Samsung Galaxy S7 and S7 edge units are already covered.