Google tried to guide Android phone makers with the occasional Nexus release - an "Android at its best" kind of thing, at least "best" the way Google saw it.
Companies like Samsung, LG, HTC and others didn't care - they were pushing their own proprietary features onto Android. And to be fair, Google adopted many of those innovations into the core OS. Still, the search giant wanted more control and it got it.
The Pixel and Pixel XL bring the full Android experience. Google Allo and Duo handle messaging, Assistant helps with everyday tasks, Daydream gets into the emerging VR market, Google Photos stores your captures, Google Assistant collaborates with the Google Home hub to answer your questions and control your smart home.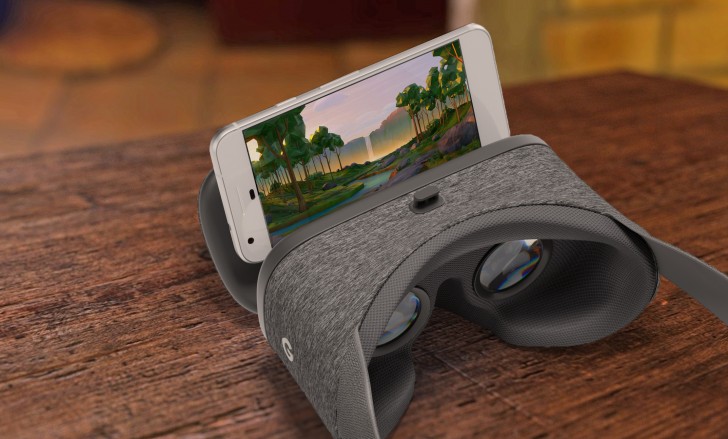 They have high-end hardware with sharp AMOLED screens, Snapdragon 821 chipsets, advanced 12MP cameras and HTC-built metal bodies. Clearly, Google positioned the Pixels as premium devices, as premium as Apple's iPhone. But can they actually compete?
A OnePlus 3, ZTE Axon 7, Xiaomi Mi 5 and many others offer most of the same hardware at half the price. Android flagships add perks like wireless charging, OIS, water resistance and so on - not vital, but if you're going to pay $650+ you shouldn't accept compromises. Not to mention things like a microSD slot or a removable battery.
So, which is it? Will the Pixels make Google more like Apple? Or will it go the way of Lumia?
Google Pixel duo: Hot or Not
T
The phone is hard to use.. Not good to the touch.. Slow and causes problems.. Will not connect correct to my Lexus ES 350 texting part of the in dash computer. Works but has issues loading, stinks. Lexus dealer saw it in action and is in contact abo...
P
Cant understand why no stereo speakers considering the rather large bezels. A step backwards surely? Just too expensive to justify upgrading from my Nexus 6P!
D
I just know it's the same sensor as the last years and even if I am wrong, pricing is very bad design is bad storage base is bad, nothing too special about it really other than a boring stock Android experience that's all, and I will be more bored if...