Weekly poll: what do you think of Motorola's five new Moto G phones?
Motorola unveiled five new Moto G phones this week - the G-series has offered quite a few value-for-money mid-rangers over the years, but Moto's definition of "mid-range" is quite broad this generation.
Let's start with the Moto G200 5G. We're not going to burden it with the title "flagship killer" as that tends to start arguments, but this phone offers a Snapdragon 888+ chipset, a 144Hz display and a 108MP camera all on a budget of €450. Sure, it doesn't have Galaxy S21 Ultra's telephoto cameras, but the G200 is less than half the price, even with the discounts on the Samsung phone.
At this price point you're not going to get everything. Notable omissions include (as mentioned) a periscope, higher water resistance rating, faster than 33W charging (not that the S21 Ultra, the iPhone 13 Pro Max or the Pixel 6 Pro even get to that speed).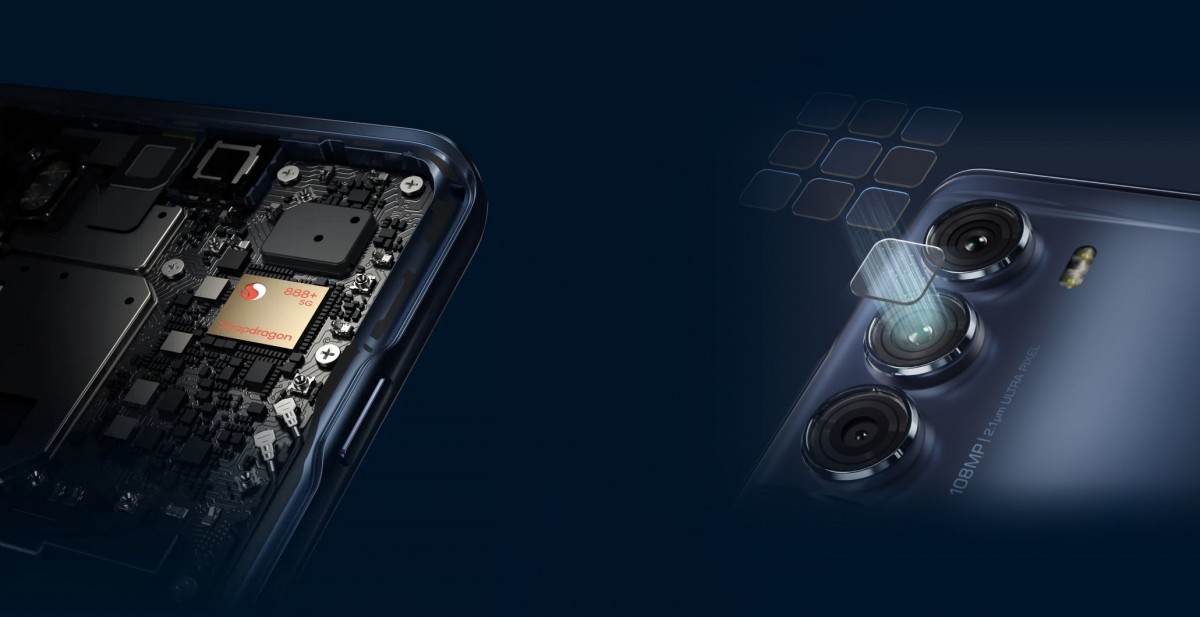 The Moto G200 5G offers a Snapdragon 888+ and a 108 MP camera sensor with 9-in-1 binning on a budget
There's also the matter of the LCD. We're not lumping it in the "cons" column, because we know some prefer it over OLED. And with a 144Hz refresh rate and HDR10 certification it's a great display (on paper, at least). A bigger concern is the 6.8" diagonal, which is too large for some, though a plus for others - for games and videos bigger screens are just better. And there is Dolby Atmos support plus advanced Snapdragon audio for wireless headphones (no 3.5mm jack on this one).
So, camera aside (no telephoto and 8MP ultrawide aren't great), how is this not the best phone in the €400-500 segment? The answer to that is as usual dependent on where you live. But with this phone launching in Europe and Latin America, it's not going head to head with the top value-for-money phones in Asia.
Have a look at the Realme GT 5G. It costs around the same, is smaller with its 6.43" 120Hz Super AMOLED and offers 65W charging, a 3.5 mm headphone jack and stereo speakers. The phone is set to receive Android 12 soon, but it's not clear how it will fare after that. Not that the G200 offers much competition - Motorola only committed to one major OS update (the phones launch with Android 11).
What else is out there? The Xiaomi Mi 11i has a larger 6.67" 120 Hz AMOLED display and a 108 MP main camera, plus a basic 5 MP 50 mm telephoto camera. It loses the 3.5 mm jack and the charging speed drops to 33W, but it does add basic IP53 water resistance (the GT has none) and a Gorilla Glass 5 pane over the display. The price tag is €100 higher than the Moto G200, though.
We've only covered one phone out of the five. The Moto G51 5G is a lower cost alternative to the G200 - basically, it is half the price at €230. For your money you get a similar 6.8" 120Hz LCD, a 50+8+2 MP camera and a large 5,000 mAh battery (that is quite slow to charge at 10W).
This phone is powered by the new Snapdragon 480+, an overclocked version of the original. That original already punched above its 400-series weight, so it's a fast enough chip for casual use. Not the gaming powerhouse that is the 888+, but again, the G51 costs half as much as the G200.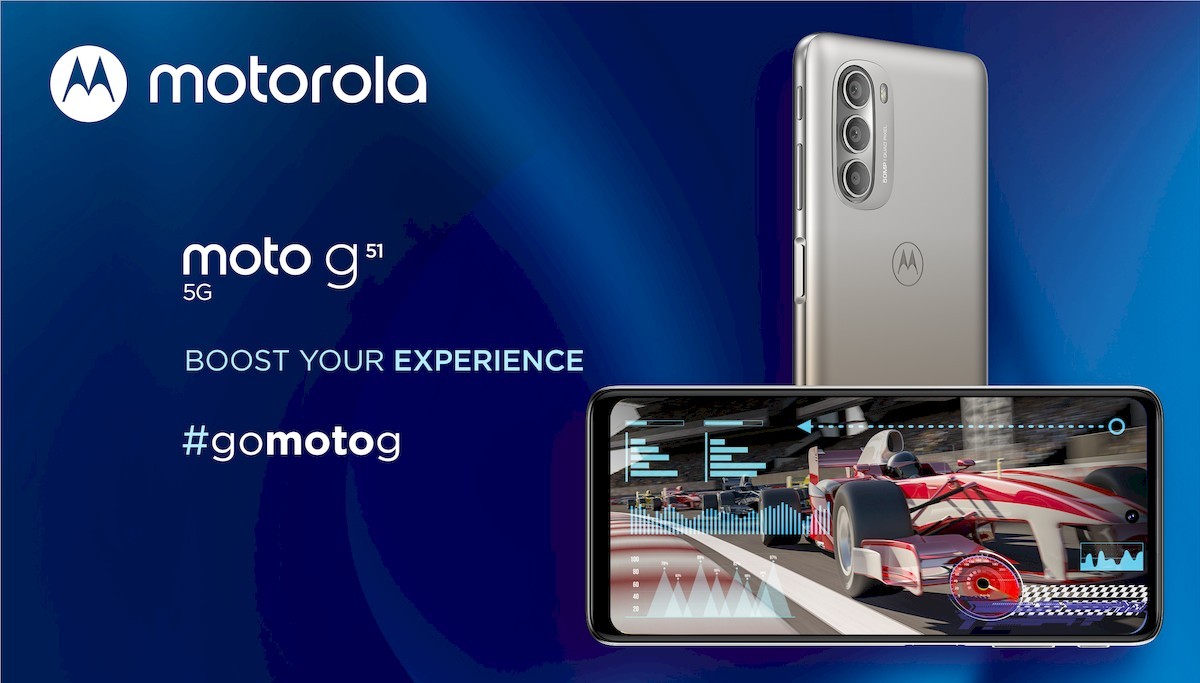 The €250 price category has many 5G phones to offer as makers build up a user base for the next-gen networks. The Poco M4 Pro 5G launched recently with a 6.6" 90 Hz LCD and a Dimensity 810, plus faster 33W charging for its 5,000 mAh battery.
The Realme 8 5G is cheaper, but it does lose a few things - dropping down to Dimensity 700 and dropping the ultra wide camera, also the charging speed is down to 18W. For around €50 more than the Motorola, the Realme GT Master upgrades to a Snapdragon 778G and offers a smaller 120 Hz AMOLED display, plus 65W charging.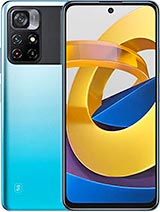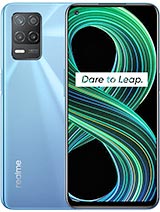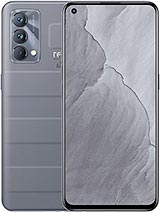 Xiaomi Poco M4 Pro 5G • Realme 8 5G • Realme GT Master
But if AMOLED and 5G are on your mind, why not have a look at the Moto G71 5G. It eschews the large, high refresh rate LCD for a 6.4" 60 Hz AMOLED. What's interesting is that this will probably become the first phone with the new Snapdragon 695 to hit the market. The 50+8+2 MP camera on the G71 is lifted from the G51, but at least the 5,000 mAh battery is restored to a higher charging speed, 30W. All of this can be yours for €300.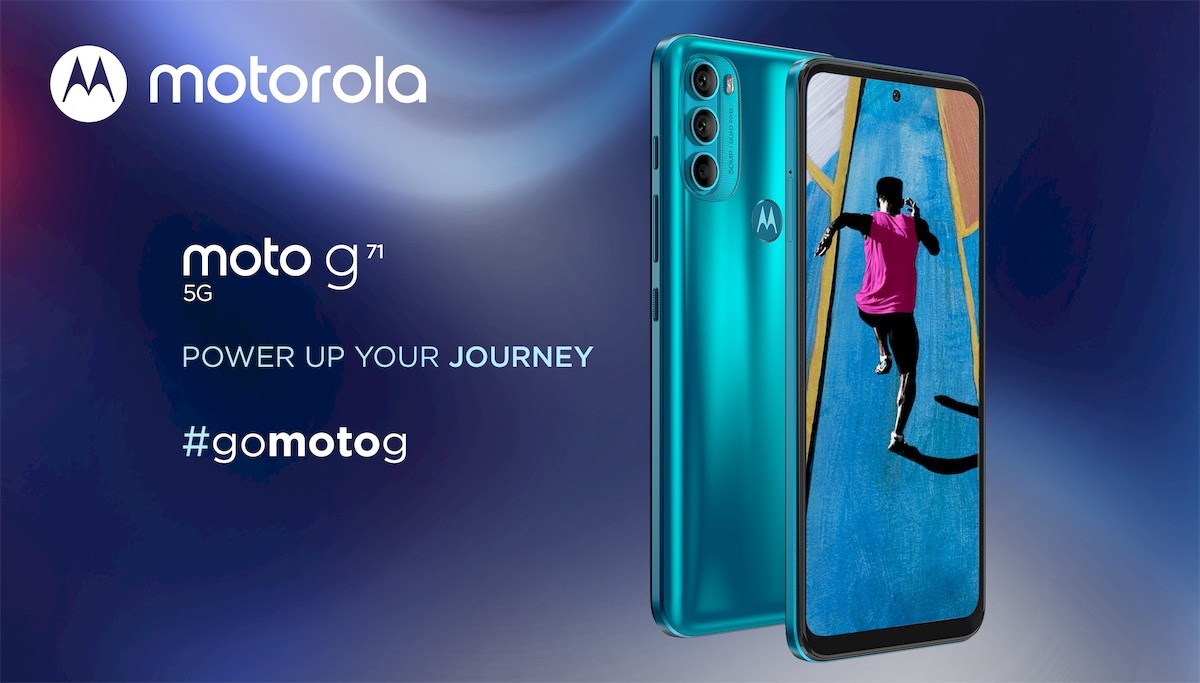 For that kind of money you can have the GT Master mentioned above. Or a OnePlus Nord CE 5G (Snapdragon 750G), which does go up to 90Hz on its 6.43" AMOLED display. For a bit more you can get a Poco F3 instead, with a 6.67" 120Hz AMOLED display and a Snapdragon 870.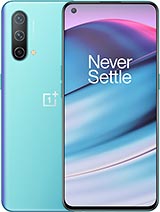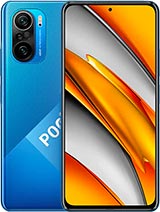 OnePlus Nord CE 5G • Xiaomi Poco F3
The two remaining phones are based on the G71 with some cutbacks to reduce the cost. Both the Motorola Moto G41 and the Moto G31 lose the 5G connectivity as they switch to a Helio G85 chipset. The G41 costs €250 and offers OIS for its 48 MP main camera, plus 30W fast charging for its 5,000 mAh battery. The G31 is €200 and has no OIS, its battery charges at 10W.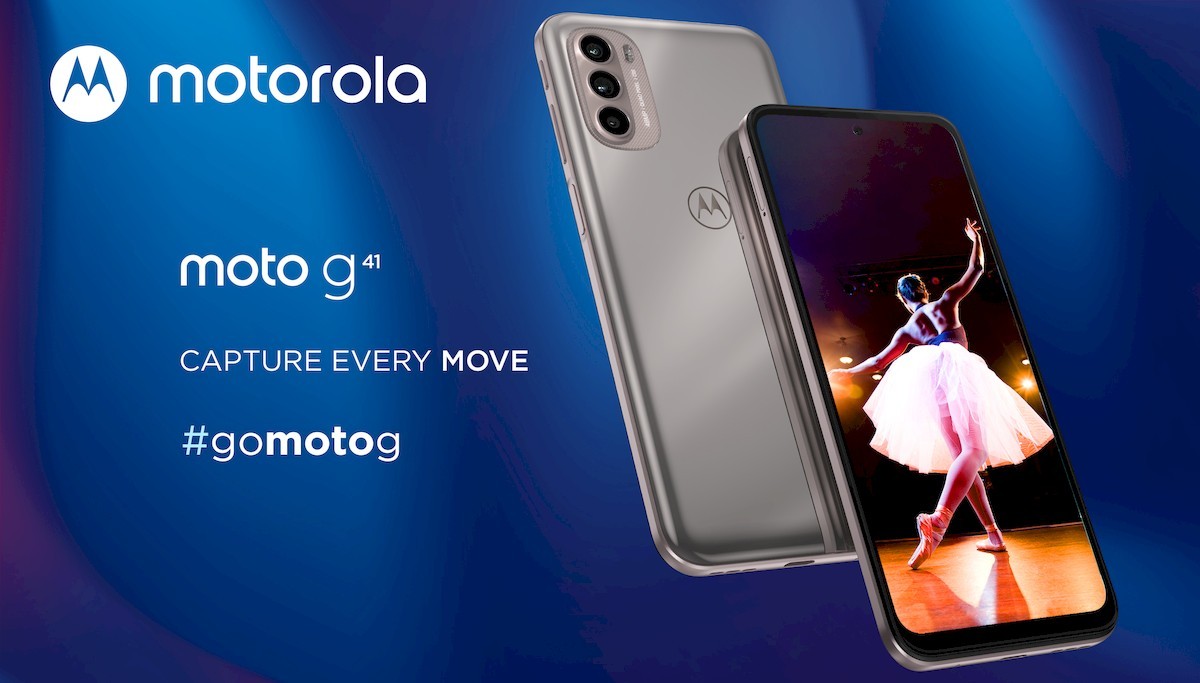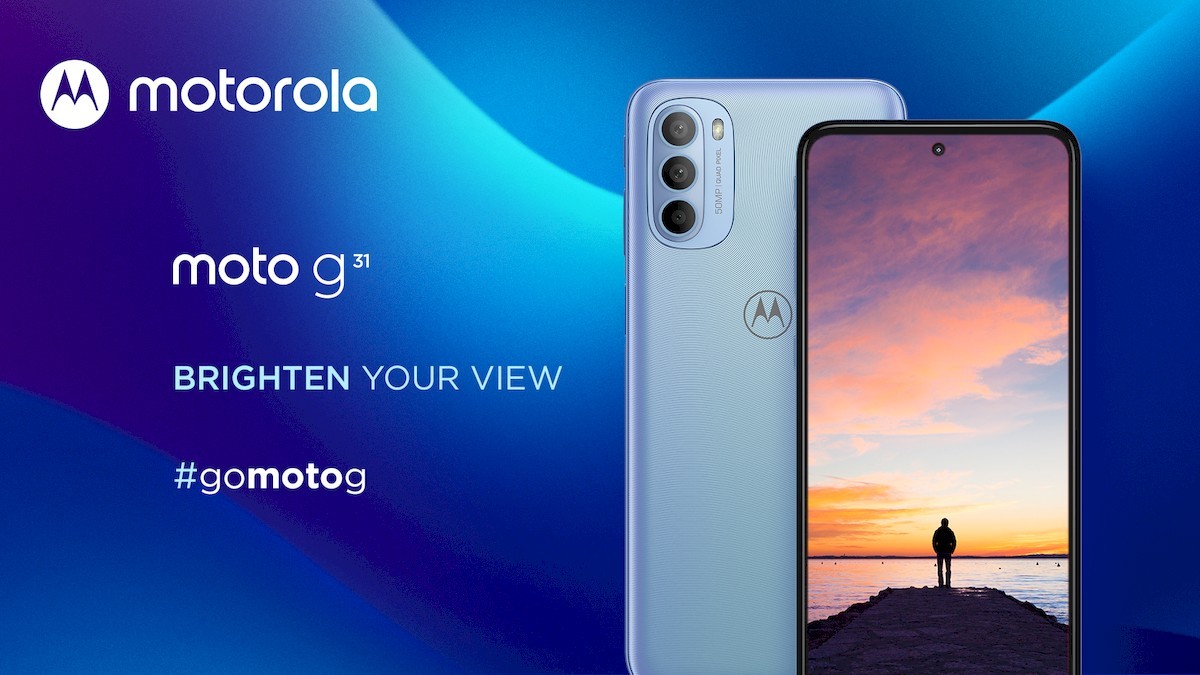 Dropping the 5G requirement opens the gate to many alternatives. If you catch it at the right time, the Poco X3 Pro is close to €200 and it has a Snapdragon 860, plus a 120Hz LCD. The Realme 8 gets you a bright AMOLED display with HDR10 support and a Helio G95 instead. Also, have a peek at the Realme 8i. A Samsung Galaxy A32 drops down to a Helio G80, but goes up to 90Hz on its AMOLED panel.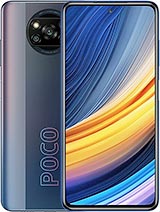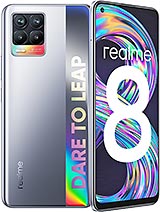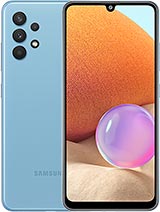 Xiaomi Poco X3 Pro • Realme 8 • Samsung Galaxy A32
So, what do you think of Motorola's new G-series? There are many models to look at, so let's start with a broad question - what is your overall impression and are you interested in one of the five?
If the poll widged above isn't working, try casting your vote here.
Okay, now let's narrow it down - if you gave a positive answer above, which of the five are you interested in? Again, if there are any issues with the embedded poll, you can vote here.
D
Man everything is country dependable.
D
Man it definitely not work the way you described it.
L
They are simply segmenting the market. That's why they are so succesful. You find value for your specific use in their phones, not all possible shenanigans that you will never use (yes, I am looking at you, Apple lovers. But not just).
ADVERTISEMENTS