Remember when Sony used to launch two flagships a year? This practice lives on - early this year the company put out the Xperia X Performance, later this year the Xperia XZ is coming.
The X Performance did quite live up to expectations of a Z5 successor and now we know why - that was XZ's job, while the X is a separate family.
Here's the proof - Xperia XZ debuts the "looped surface" design instead of borrowing the X floorplan. It's a different take on the popular design trend with a curved glass over the screen and a matching curve on the back.
The exterior is built from ALKALEIDO - a trademark finish on a piece of molded aluminum with a premium feel and strong fingerprint resistance. Sony loves experimenting with new materials.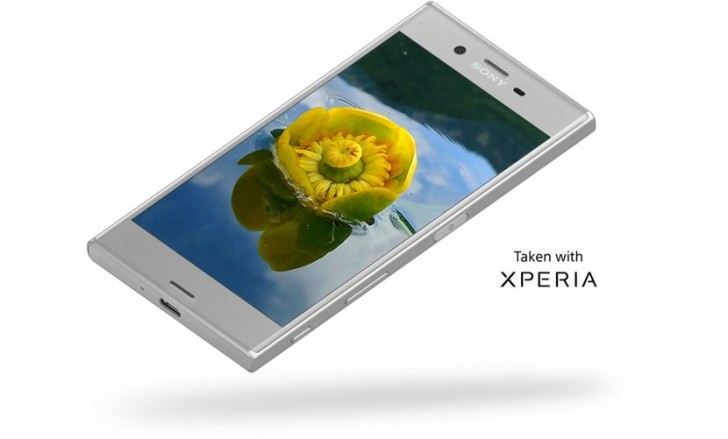 Up front is a familiar screen - 5.2" IPS with 1080p resolution. With a couple of speakers around it, naturally. Also in the proud Z-series tradition, the phone is IP68 waterproof - the Xperia XZ could have been called "Z6" and no one would bat an eye.
For the camera, Sony doubled down on the SteadyShot digital stabilization to both main and selfie camera. It uses readings from a gyroscope to stabilize angle, roll and shift. Compared to the Xperia X and X Performance, the shift stabilization is new.
As is the 4K video capture - the XZ fixes perhaps the most vexing omission in the X spec sheet. The video mode supports 2x lossless zoom.
There's a lot to like about the Sony Xperia XZ, but you can't have it yet. Come October, the flagship will hit the shelves at €700.
But is this the Sony flagship you waited for? Is it what the Xperia X Performance should have been? Or, perhaps, you still prefer the X Performance? That one has been on sale for a while now, hopefully Sony's delayed launch of the XZ didn't leave early adopters wishing they had waited.
Is the Xperia XZ the Sony flagship you wanted?
A
Unfortunately, I didn't get my Sony yet and I've canceled my order. It's almost 2 weeks since I received the confirmation for delivery. Too bad, I kind of liked it.
P
SONY Always trying to lunch an Amazing Smartphones to the customers and they did this time, if you think to APPLE IPhone from 2 years they didn't change the design IPhone 6,6s and 7 but everyone saying that IPhone is a good Smartphone but they are no...
D
Lol, 9700 voters, and this poll is for sony fans, therefore 9700 sony fan. Now should we say xperia xz won or sony fans won against the united other brands fans.