WhatsApp has pushed an update on iOS that adds support for the new 3D Touch feature on the iPhone 6s and the iPhone 6s Plus. You can now take advantage of the Peek and Pop functionality, which means you can lightly press on pictures, videos, links, contact cards, and locations to preview them (Peek) or press harder to open them (Pop).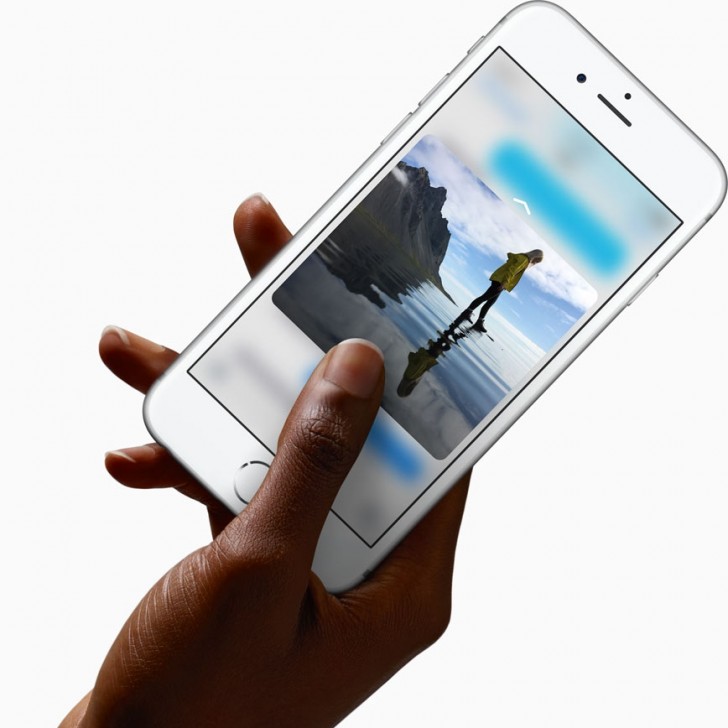 Other than that, the new update also mirrors the interface when using right to left languages, such as Arabic (iOS 9 only).
In the previous update, WhatsApp added the ability to star messages, where you can tap and hold a message to star it so you can easily find it later.
D
Actually there are a few people who gave the technical differences seen below. I was just being my usual sarcastic self :) always jumping to the bottom line lol
H
Apple iPhone doesn't require hexacore processor and 4 GB RAM like Android.
D
In other words, no difference in what they do. Gotcha.