Xiaomi has officially announced the registration of its new company, Xiaomi EV Inc. As the name implies, it will be competing in the electric vehicles' market. The news come shortly after the firm acquired DeepMotion, which works on self-driving technologies.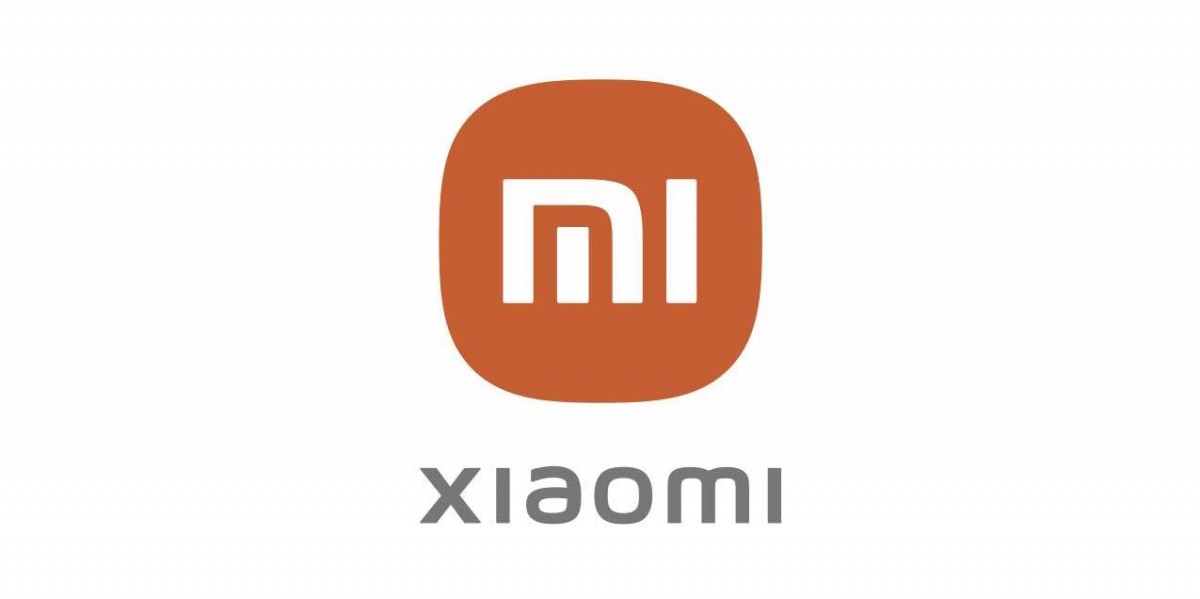 And it looks like Xiaomi has some serious intentions as the initial investment accounts for about $1.5 billion and has already hired over 300 new employees. It plans to add another $1.5 billion to the bill in the next ten years or so.
However, the Chinese tech giant hasn't disclosed much about its new EV arm so we don't really know if we should expect a full-fledged EV car in the future or they will focus on supplying hardware and software solutions for the big automakers.
S
Agreed. Just disconnecting stuff from internet saves it from a huge amount of risks. Then, the owner just has to ensure physical protection of the device. There's increasingly a trend to connect everything to internet, and its worrying on a...
C
In your opinion all they need to do is click copy paste, right? To steal technology and not only, is waaaay more then just that and involves a lot of intelligence theft and reverse engineering. So stop making a big problem sound like nothing is happe...
C
You have no idea what intelligence theft means, back to school with youu.
ADVERTISEMENTS