Xiaomi has sold 1 million Redmi-branded power banks (10,000 and 20,000 mAh)
In February last year Xiaomi introduced two Redmi-branded power banks, one with 10,000 mAh capacity and one with 20,000 mAh. Now the company announced that it has sold 1 million units in total of these two.
In India the two power banks are selling at a discount at the moment, down to INR 800 (20% off) for the 10,000 mAh model and INR 1,400 (30% off) for the 20,000 mAh one. In Europe only the 10,000 model seems to be available, currently down to €10. The larger model outputs 18W, the smaller one is limited to 10W. Both can be charged back up using a USB-C or microUSB cables.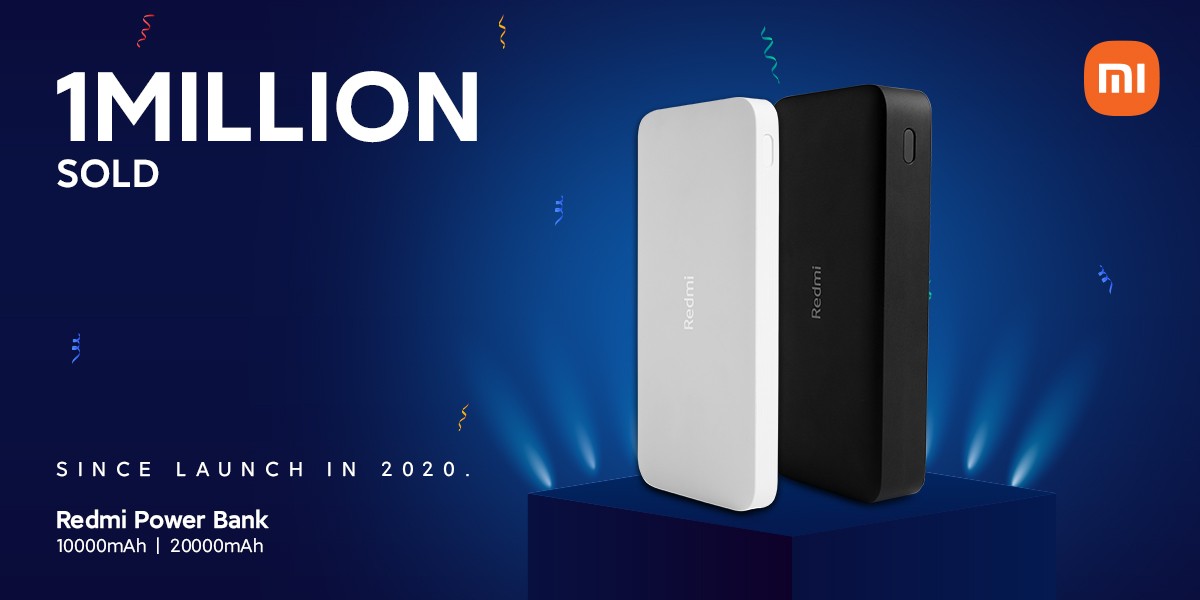 The 1 million sales are just for the Redmi-branded units mind you, last year Xiaomi announced that it has sold 10 million Mi power banks that were manufactured in India.
And way back in 2015 the company boasted that its 10,400 mAh power bank (that launched in December of 2013) was its best-selling accessory globally with 10 million units sold.
D
Well, they don't have identical chipsets, identical cooling, identical phone chassis construction, they don't use identical charging standards or speeds and they aren't used identically by users either. My XR's battery behaves pre...
D
It's a battery. There's no exceptional or average batteries. Especially not ones used by reputable phone makers who pretty much all use some shape or form of LG, Samsung or Panasonic cells.
ADVERTISEMENTS