Final words
Well made, good-looking proper flagships with all the trimmings coming from China should be no surprise by now. Least of all, the Xiaomi Mi 4. Probably the biggest surprise here is it took Xiaomi less than a year to bring out the next generation.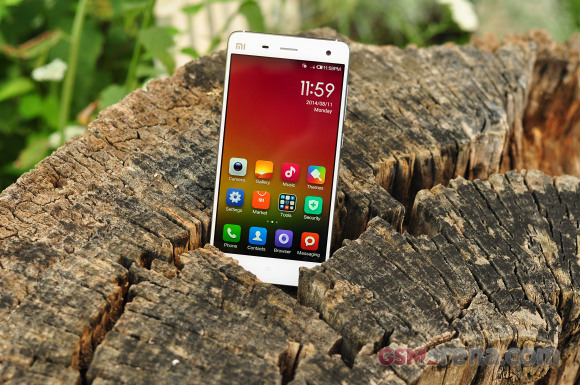 True, the upgrades to the Mi 3 may not be too many but they're all made to count. 4K videos and 4G data speeds sure make it an apt choice of model name. A more up-to-date chipset brings about LTE and UHD video recording, the front camera is the whopping 8MP while an IR port and wired TV-out are nice things to have.
That's on top of the smartphone being blazing fast, with sleek and friendly MIUI skinning Android KitKat. All this at a bargain price. The Mi 4 also delivers excellent craftsmanship, a very capable camera with great picture quality, a solid battery backup and the kind of attention to detail one would only expect from world-renowned manufacturers.
Xiaomi didn't make it all about the camera with the Mi 4 marketing, but we have got to note it is probably the first cameraphone to come out with f/1.8 aperture, which should help its case in low-light photography.
Let's make a quick summary of our review findings:
Xiaomi Mi 4 key test findings:
Build quality is great, rich choice of rear covers
The display quality is OK, the sunlight legibility is very good
The battery life is very good
All-round connectivity package including LTE, wired TV-out and FM radio
We rated the speaker loudness as Below Average
The intuitive MIUI interface is based on Android KitKat and offers rich customization options but not that many proprietary features as other manufacturers
The benchmark performance is excellent, though the phone tends to heat up after prolonged intensive gaming
The audio output quality is underwhelming (as on the Mi 3)
Camera takes great photos and videos
Video player supports every audio and video codec except WMV
The thing we're not quite sure about is the new look. To be clear, the build quality is top notch but the stainless steel frame didn't let them go as slim as the polycarbonate unibody of the Mi 3. On a positive note, the Mi 4 is tangibly more compact and the back cover customization options are welcome. However the generic battery cover isn't the best we've seen. It's a give and take really. Personally, we like the Mi 3 for its seamless subtlety and the Mi 4 - it's just trying too hard to look like the iPhone.
A microSD slot would've been welcome for sure - after all the cheapest variant of the Mi 4 has 16GB of storage. Gorilla Glass is another omission. The unpleasant heating at the rear is frequently the cause of CPU throttling down and you may need to cool your Mi 4 in the hot summer months to keep it running at its fullest.
With a price tag of $460, the Xiaomi Mi 4 is a must see - it's packages like this one that have been fighting prejudice against China-made smartphones. With LTE connectivity, fast and responsive UI and excellent imaging credentials, one would say it's worth every penny they are asking for it. The Mi 4 is easily customizable too - and that goes for the interface as well. You can use whatever ROMs you like, you are not stuck with MIUI.
Of course, there're a few advanced features that you're only gonna get elsewhere. The 2014 flagships running Snapdragon 801 chipsets will offer either a memory card slot or waterproof bodies, or 4K displays, or a number of sensors to let you make the most of your handheld. All those come at a price though. For example, a Samsung Galaxy S5 costs the same but in euro.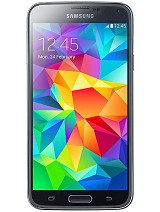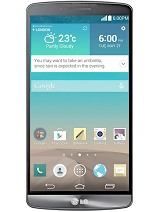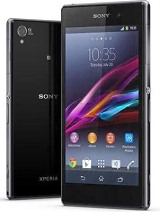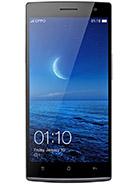 Samsung Galaxy S5 • LG G3 • Sony Xperia Z2 • Oppo Find 7
Last year's flagships will probably be able to meet the price - but not the performance - of the Mi 4. We can't think of a better illustration of just how far Xiaomi have come. The ex-flagships all run on Snapdragon 800 chipsets and boast 1080p displays but some of them have yet to get Android KitKat.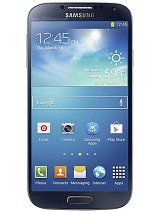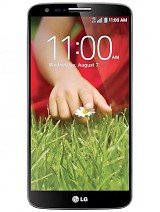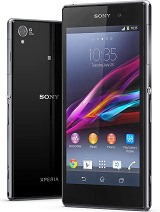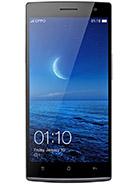 Samsung I9506 Galaxy S4 • LG G2 • Sony Xperia Z1 • Oppo Find 7a
Finally, there are a few that match the Xiaomi Mi 4 on both price and features. The Nubia Z7 mini is in fact a near perfect match with a 5" 1080p display, Snapdragon 801 chipset with 2GB RAM, LTE connectivity and the latest Android KitKat. It's cheaper, but comes short on battery capacity, the amount of RAM and the imaging skills.
The Gionee Elife E7 packs a bigger 5.5" IPS 1080p display, matches the chipset (the 32GB model), supports LTE and claims to have one of the best smartphone cameras ever made. We haven't met this one yet, but it surely sounds as an option worth checking. Gionee's launcher is quite similar to the MIUI v.5, so you might want to give it a try if it's offered in your region.
And finally, the OnePlus One, if you can get it, will give you a bigger display (but also a bigger footprint), Gorilla Glass 3 protection, and a similar choice of optional battery covers. It runs on CyanogenMod 11S, constantly improving, and it comes cheaper than the Mi 4.
In the Mi 4, Xiaomi has a flagship to be proud of and one that can compete even at the highest level. And we don't just mean the bargain price. Pre-orders have gone nuts in Asia. Xiaomi will be right to pat themselves on the back. Better yet, we'll do it for them - if they go refill the stock.
Special thanks to HonorBuy.com for providing the review unit.