For the past few days, owners of the global Xiaomi Mi 9 SE are reporting bricked devices after installing the latest OTA update that the company is currently seeding.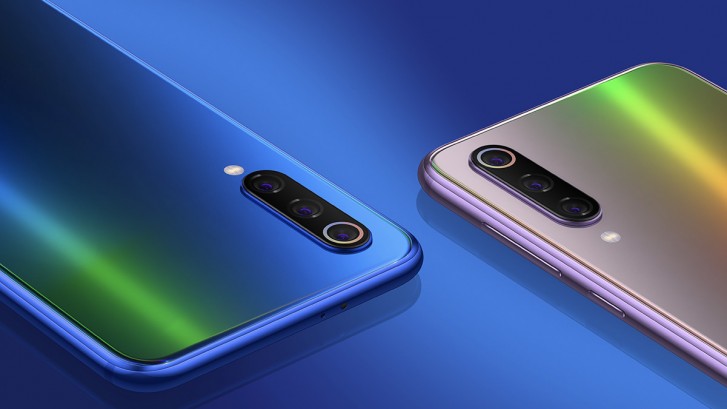 As of now, we don't know what portion of the devices are affected and if there's a way to get around the issue but our recommendation is to avoid it altogether until Xiaomi addresses the issue. It's been around four days since the first incident occurred and was reported on Xiaomi's community forum.
The firmware in question is the MIUI 10.3.1.0 to EEA - an update for the European market. We've been told that the grey import handsets with flashed global ROM are not affected - only those that are purchased from Xiaomi's official retailers in Europe.
?
Return it to the store. Xiaomi has 2 year warranty
P
Mine MI 9 SE was bricked(EU version), after restart phone, was wrote " Your system are destructed", so i use PC for flash new system. Realy not good update
?
I have Mi 9 SE bought last week in Europe. I installed the latest OTA update: MIUI Global 10.3.1 | Stable 10.3.1.0(PFBEUXM) I had no problems with the update. We need more details about the issue. Should I panic or my phone was an exception?
ADVERTISEMENTS