13MP camera has a slightly dimmer lens now
The Redmi 4 Prime camera is a 13MP f/2.2 affair - a somewhat odd move from the Redmi Threes, which all had wider f/2.0 apertures. The phase detection autofocus has been kept, though. With this generation, there's a dual-LED dual-tone flash - an improvement over the single LED units on the old bunch.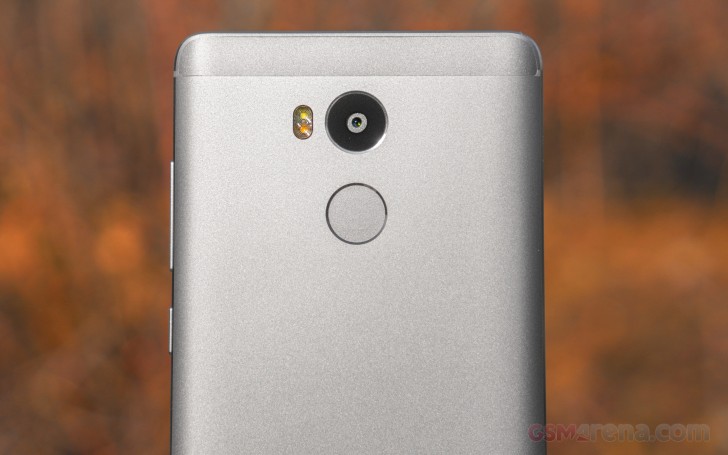 The camera interface is simple, to the point of getting in your way. Sure, there are HDR and flash mode switches, and we greatly appreciate the separate viewfinders for stills and video, but who would think that the settings menu is inside the Modes pane? Of course, once you learn it's there, it's not an issue.
As for image quality, the Redmi 4 Prime captures good quality images, they are just not spectacular ones. Detail is pretty high in the center of the frame, but sharpness drops as you approach the edges. Dynamic range is quite good, but the photos do seem a little underexposed. The colors could benefit from a little more punch, too.
The Redmi 4 Prime's HDR mode is perhaps overly subtle, but it does develop some details which would otherwise be lost. It brings down highlights only a tiny bit and lightens up the midtones, while sacrificing some of the darkest shadows along the way.
You should also check out our Photo compare tool to see how the Redmi 4 Prime stacks up against the competition.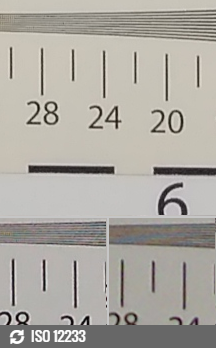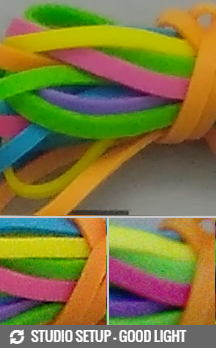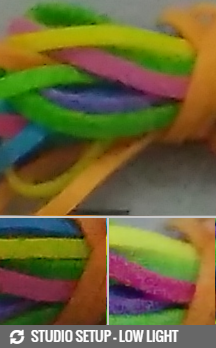 Xiaomi Redmi 4 Prime in our photo compare tool
Panorama
Panoramas on the Redmi 4 Prime are okay, with a vertical resolution around 1,900 pixels, and detail levels you'd expect at those numbers. Stitching is excellent - those aren't stitching issues in the clouds, that's how they really were.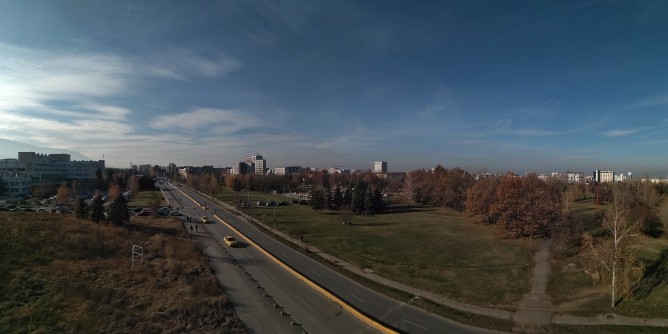 Panorama sample shot in portrait
Selfie camera
The Redmi 4 Prime is equipped with a 5MP f/2.2 front-facing camera - nothing overly fancy. It does a decent job with detail, but its colors are way too muted for our liking.
Video recording
The Xiaomi Redmi 4 Prime records video up to 1080p resolution. That's a limitation imposed by Xiaomi, as the Snapdragon 625 chipset does support video recording up to 2160p. But you can forgive a $130 phone for not offering 4K capture, right?
Anyway, the Redmi 4 Prime's FullHD videos are encoded at a pretty high bitrate - around 20Mbps, as opposed to the de facto standard 17Mbps. Audio bitrate is rather low, though - just 96Kbps, but it's stereo nonetheless.
Videos are rich in detail - that bitrate isn't just wasted, but is actually put to good use. You can spot some noise here and there, but it's by no means distracting. Colors are true to life, but maybe there could have been a little more punch. Audio is disappointing, though.
You can also download a short sample video (1080p, 10s, 25MB) off our server - it's unedited, so it's exactly how it came out of the camera.
Of course, in the end, you can examine how the Redmi 4 Prime's videos stack up against others in the controlled environment of our lab.