Xiaomi's foldable phone will cost half of Galaxy Fold, launch in Q2 2019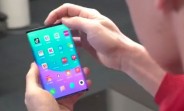 Samsung and Huawei unveiled their foldable smartphones last month. Both of them have a different design but they have one thing in common - the high price. Samsung's Galaxy Fold costs $1,980 whereas Huawei's Mate X costs around $2,600. This price tag makes them a luxury item, but thanks to Xiaomi, you will be able to buy a foldable smartphone that will cost less than a grand. Well, $999 to be precise.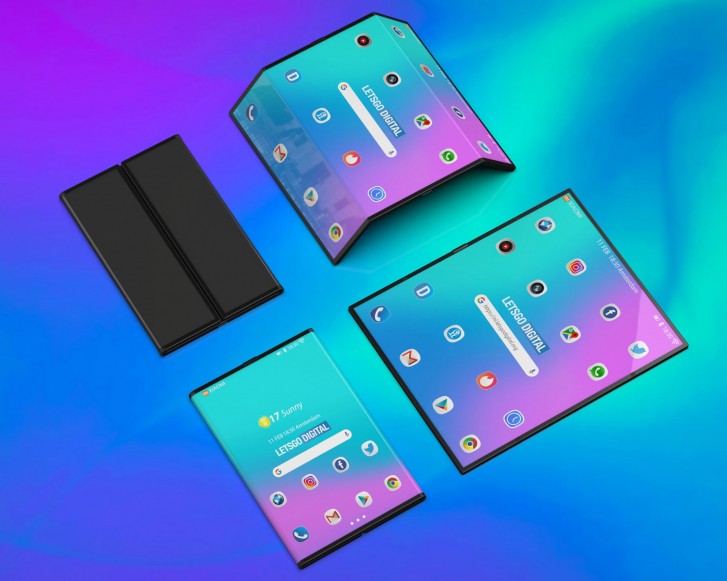 3D render of Xiaomi's foldable smartphone (Source: Lets Go Digital)
According to a report by iGyaan, Xiaomi's foldable smartphone - which is currently referred to as Mi Fold and Mi Flex - will be priced $999 in the US, €999 in Europe, and INR 74,999 ($1,087) in India. The company plans to launch the phone sometime between April and June. It will be first launched in China followed by separate launches in global markets.
The report further states that Mi Fold/Flex will cost almost half of Galaxy Fold because Xiaomi will use OLED displays made by Visionox Technology as per its requirements. It remains to be seen if these will be as good as the OLED panels on Galaxy Fold and Mate X.
That said, like the Galaxy Fold and Mate X, the Mi Fold/Flex will also be a flagship and will come with Snapdragon 855 SoC with up to 10 GB RAM. A video showing this phone in action surfaced back in January. You can check it out below.
?
Depends on what you want a phone to do. Convergence has been a big selling point for most phones as you get more features and more power in them so they are currently good for calls, apps, games, internet browing, videos and music etc. but my persona...
G
I dont even see the need of having foldable phones. Maybe just pure ego. Or maybe manufacturers are just trying to keep their shareholders investments.