The Bixby button situation is quite polarizing - some hate it, others don't mind it at all. But for those of you who want to use the button for something else instead, we've got some awesome news.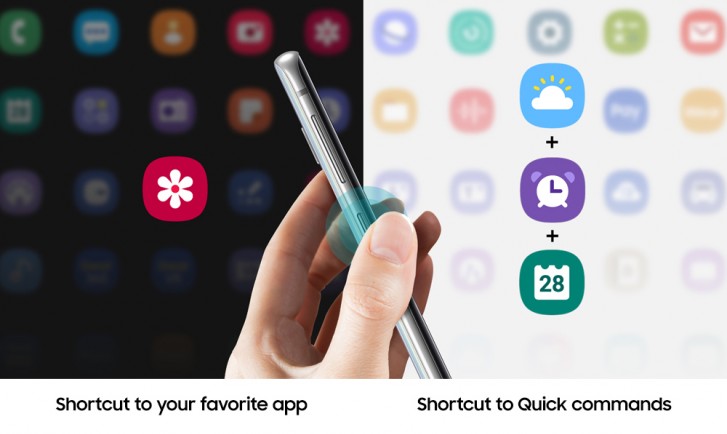 The new Samsung Galaxy S10-series allow you to remap the button to your liking. You can set the voice assistant to launch at with a double press and an app with a single press or vice versa. The button can also work as an executable for quick commands.
Today even better news arrived as we learn that the older Galaxies will be allowed to do it too. Some Galaxy S9 and Note9 owners have found a workaround but it's always good to have native support for those things. Kudos to Samsung for listening to users' feedback this time around.
S
Well, I absolutely love the button when a single press is assigned to camera, double to open maps and "press and hold" to open flashlight with a nice remapper without allowing Bixby to "come out". It's just that I wished to have all of it OFFICIALLY:...
Personally I PREFER a dead nuclear button over a working one any day. And it is the same with these 'assistants' - all of them.