Over a couple of months after it was announced, Google's YouTube Gaming service - its Twitch competitor - is set to launch today in the US and UK. At the time of announcement Google said that the service will become available "this summer." "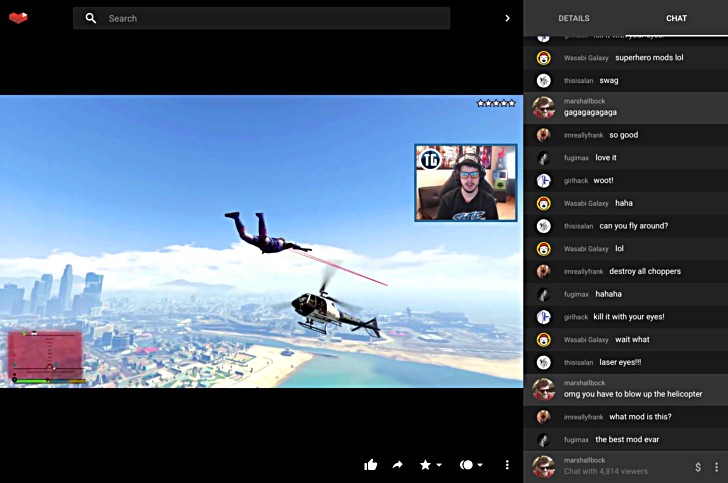 YouTube Gaming will be available on the Web as well as mobile (Android and iOS), with the former set to go live at 10am PT, while the apps will be available starting 1pm ET and 6pm BT.
If you aren't in the know, the service will feature gaming-related videos and live streams, powered by what Google calls "the biggest community of gamers on the web." Over 25,000 games will each have their own page containing all the best videos and live streams about that title. There will also be channels from game publishers and YouTube creators.
T
the same could be said for other sports. but people still see it. so stop trolling and do something real productive.
T
Your comment doesn't make sense. I still don't get why they are watching it.
b
Because of the same reason they watch every sports in world.
ADVERTISEMENTS