YouTube music came to be in 2018 and Google introduced it as a replacement for Google Play Music. Ever since, the company is trying hard to make the transition as smooth as possible with users constantly giving feedback on what Google should do to improve its YouTube Music service. The latter comes bundled with YouTube Premium too.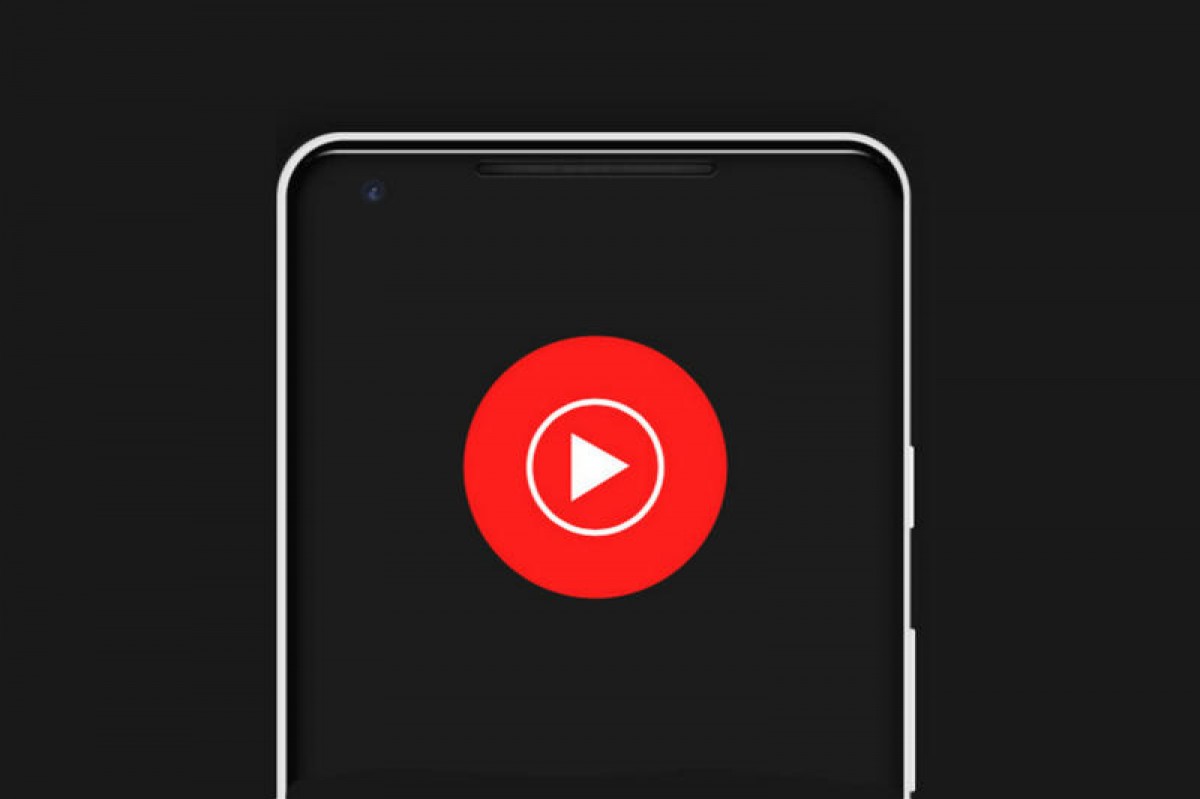 And it seems that the transition is going well as the app reached the 500 million downloads milestone and is now in the elite club with some of the most popular apps out there.
The main benefit of YouTube music is that it has the biggest and probably most obscure library from all music services. After all, every music video or a track found on YouTube can be played on YouTube Music. Tracks that aren't natively added to the music service, however, settle for 192kbps bitrate instead of 320kbps.
R
Does it support Dolby Atmos
?
Really they want to know how to make the app better? How about you start making a good app for iOS? I don't see the play widget when I cast to a device from my iPhone and that's one bug off the top of my head tbh. It is a fantastic se...
a
Play Music -> YouTube Music
ADVERTISEMENTS