In a world where sliders and rotating cameras are making a return, some companies like Motorola, Samsung and Huawei decided to go with a punch hole design for the selfie camera. While the devices have only one cutout, ZTE is reportedly planning to have two separate holes for its dual camera solution, according to a patent listing.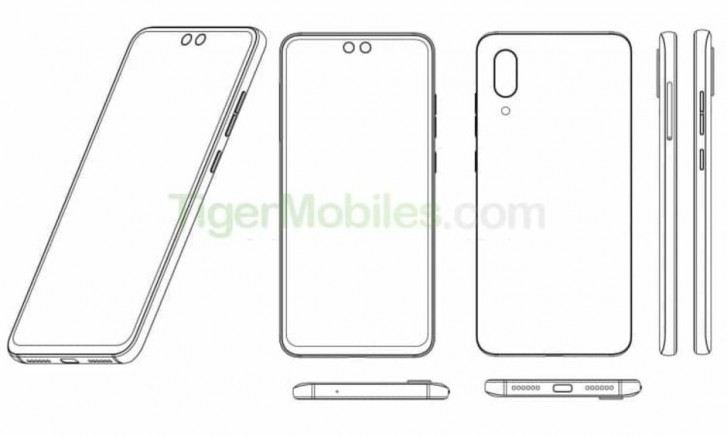 The certificate is filed with the Chinese National Intellectual Property Administration (CNIPA, formerly SIPO) and was granted patent rights just yesterday.
The overall design reveals a pretty standard setup on the other sides of the device - control keys on the right side, speaker grilles and USB-C on the bottom and a dual camera with a flash on the back.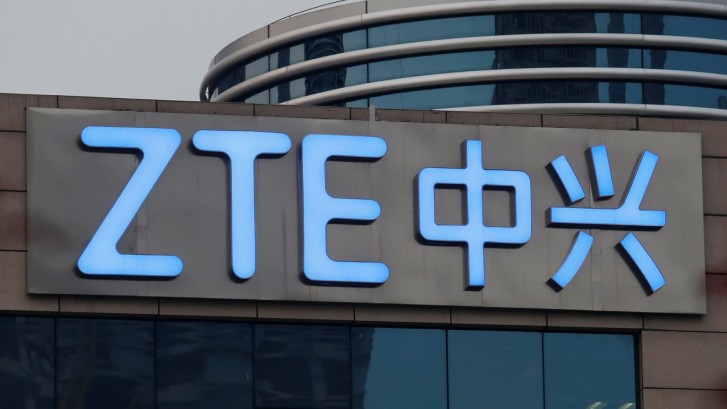 Hello my friend. I do understands your point. But even a wired earphones which are cheap plays as bad as wireless ones which are cheap. Again the radiatio is low and technology is evolving every single day. In maybe 10 years earphones and ...
M
Thanks for the article, i'll read that later after my work today. Now i would agree that there have been research proving that wireless devices are harmless, but did you know there are also some research saying otherwise? Many reseach contr...