In love with large screen smartphones? Here's an exciting piece of news for you: the next Xiaomi Mi Max series smartphone is rumored to feature a massive 7-inch display. That will be an 18:9 panel with minimalistic bezels on both top and bottom.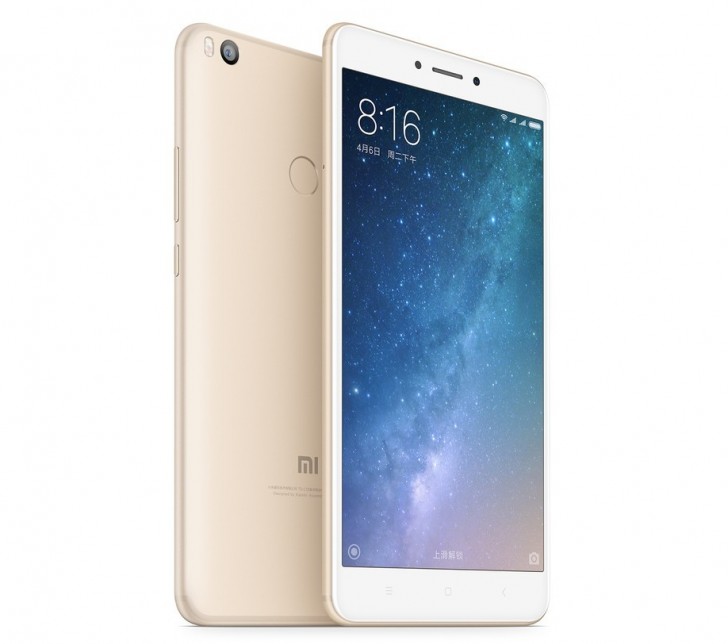 Mi Max 2
The rumor further says there will be a bump in battery capacity as well, with the Mi Max 3 packing in a 5,500mAh battery. There will be a dual camera setup on the back, and the phone will also feature Quick Charge 3.0. As for SoC, there will be two variants - one powered by Snapdragon 630, while the other by Snapdragon 660.
This is a really nice phone. I love the bigger screen size.
Finally! Tablets are going to have specs and low price! And this is regular tablet, but with GSM module, nothing more.
We don't care about nfc in the most markets it's tottaly useless, we want strong cpu and specs!!! Xiaomi plz upgrade your devices we get bored from SD 625... it's time for SD 660