Apple just updated its App Store guidelines and it's now letting developers push notifications containing ads. Of course, this is allowed only if the developer gives you the option to opt out of these notifications.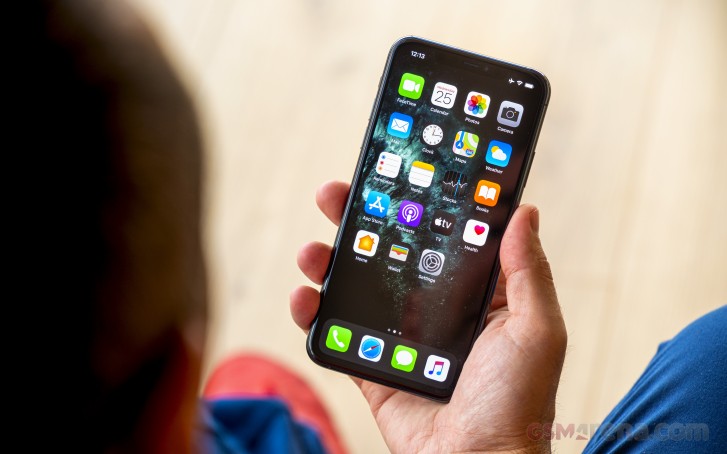 In addition, Apple requires all new apps to be built using the iOS 13 SDK starting April 30 this year. This way the apps will be compatible with the new iOS 13 features like Dark Mode, ARKit 3, Core ML3, etc. These apps https://www.gsmarena.com/a/img-no-border.gifwill also have to be working with the latest iPhone 11-series and 7th generation iPad.
After April 30, apps that offer alternative ways to sign using Facebook or Google, for example, will be required to give you an Apple ID sign in option as well. Apple has already released an API for the developers to implement the feature more easily.
Dating and "fortune telling" apps will undergo stricter reviewing from now on and will be removed if they don't offer any "unique, high-quality experience". You can check out the full App Store review guidelines on the source link below.
m
What's there to comment about your points? They're so lame that there's nothing to counter. I mean, it's like telling a virgin that copulation is more enjoyable: they will never appreciate.. Let's try... == I'll stick to my iPhone that r...
P
Millions of reviews and detailed application checks say its safer than %70 of google plays stuff, which leaves us with the %30 and they are the play protect verified ones
ADVERTISEMENTS