After SD823-powered ZenFone 3 Deluxe rumors, new leak reveals SD821 variant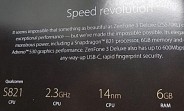 While it has already been made official, the Asus ZenFone 3 Deluxe is still keeping the rumor mill spinning. Just last week, there were rumors that the Taiwanese company will soon launch a Snapdragon 823 variant of the device, and now, a new leak has revealed the existence of an SD821-powered model of the phone.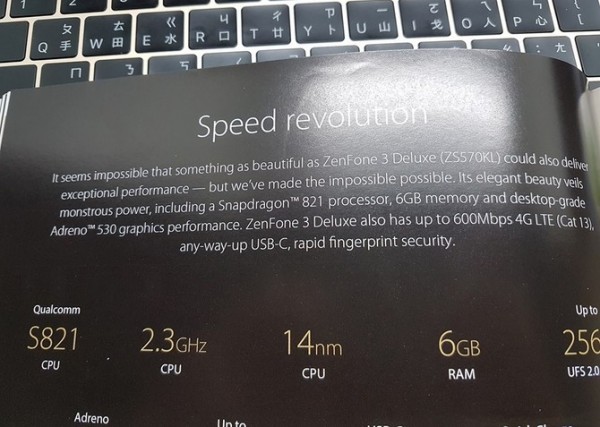 There's currently no confirmation on whether or not both variants will see the light the day, although rumors say the SD823 variant could arrive a bit later. In fact, word on the street is that flagships arriving in H2 2016 will instead be powered by SD821. This is, however, in contrast with recent reports that say the first SD823-powered smartphone is right around the corner.
Anyway, moving on, the leak also reveals that the SD821 processor has a clock speed of 2.3GHz, which is an upgrade from SD820's 2.15GHz clock speed. The rest of the specs, however, are said to be the same.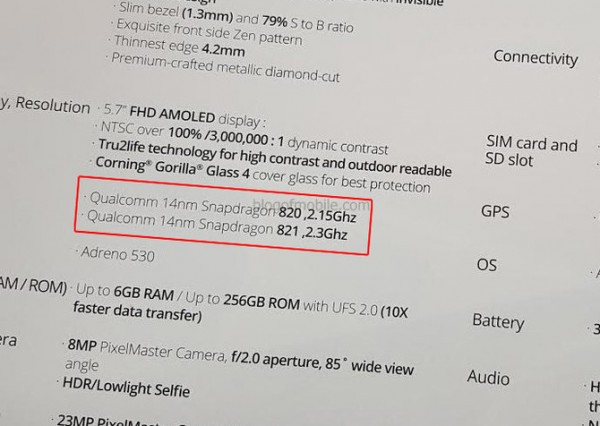 A
hey hey, this is a 2016 smartphone, not a 2012 notebook. Also there's no ddr4 for smartphone its lpddr4 instead.
?
nobody asked you to come back