Amazon has announced a slew of new Echo devices, including a new Echo Dot, Echo Plus, Echo Show and Echo Auto.
The new Echo Dot moves away from the plasticky design of the previous model to a new fabric design that comes in three colors. The new model also includes a new speaker that is claimed to sound louder and richer. Rest of the functionality remains the same, as does the price at $49.99.
New Echo Dot
The new Echo Plus features similar upgrades, with a new fabric design and an upgraded 3-inch speaker with stronger bass and clearer mids and highs. The new model will be available at the same $149.99 as before.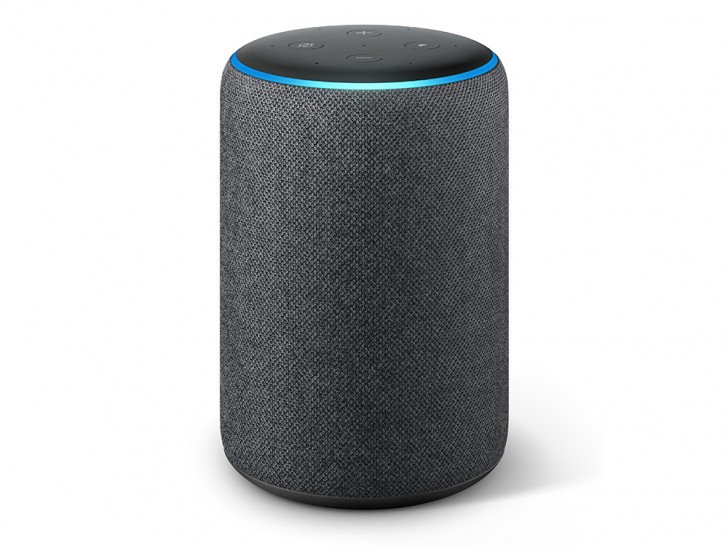 New Echo Plus
The new Echo Show is a significant upgrade over the previous model. It has a new design with a massive 10-inch HD display, the largest on any Echo device. With a new screen comes a new sound system comprising of two 2-inch drivers with a passive radiator and Dolby audio processing.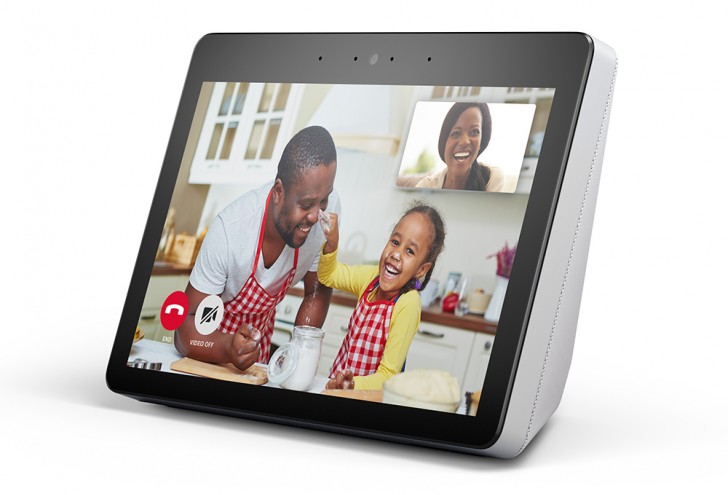 New Echo Show
Like the Echo Plus, the Echo Show also includes a built-in Zigbee hub for easily connecting to smart home devices that use the Zigbee protocol. The new model also has a new 5MP front facing camera for HD video calls. Alexa will soon support Skype audio and video calls, so you will be able to make Skype calls from your Echo Show. It also includes Amazon's Silk browser for browsing on that 10-inch display. The new Echo Show is priced at the same $229.99 as the previous model.
Finally, there's Echo Auto, an Echo device for your car. Easily the cheapest Echo device so far, this $24.99 accessory lets you access Alexa in your car. It powers itself from your car's 12V power outlet or a USB port and connects to the Internet via Bluetooth on your phone.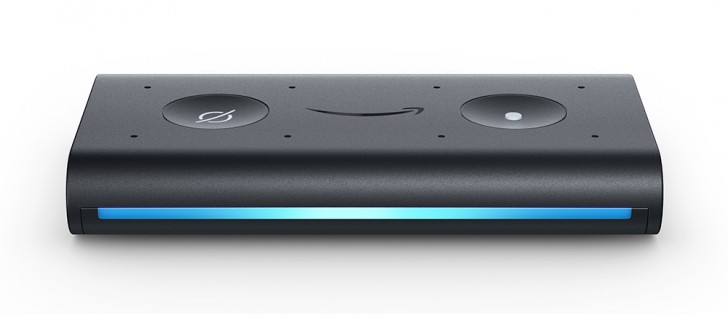 Echo Auto
Echo Auto can pick up anyone's voice in the car and can also hear your over music or engine noise. Using the Alexa app on your phone, it can play music or give you turn by turn navigation. You can also ask it pretty much anything you'd ask your Echo at home.
Echo Dot, Echo Plus and Echo show are up for pre-order and will go on sale October 11. Echo Auto is up for pre-order by request only for handful of people as of now.
I suppose convenience?
O
Google Assistant is superior, the only advantage this has is eight far-field microphone to pick-up your voice over music and engine noise, which is important for this use-case.
ADVERTISEMENTS