Along with four new Echo devices, Amazon has also launched five new Echo Companion Devices. These are the Echo Sub, Echo Input, Echo Link, Echo Link Amp and Echo Wall Clock.
Echo Sub is a subwoofer that is designed to work with your existing Echo devices. The Sub features a down-firing 6-inch subwoofer with 100W of power and pairs wirelessly with any existing Echo or Echo Plus. You can either pair a single Echo/Echo Plus with the Sub or two of them for a 2.1 speaker set where each of the Echo/Echo Plus become individual stereo speakers. The Echo Sub is priced at $129.99.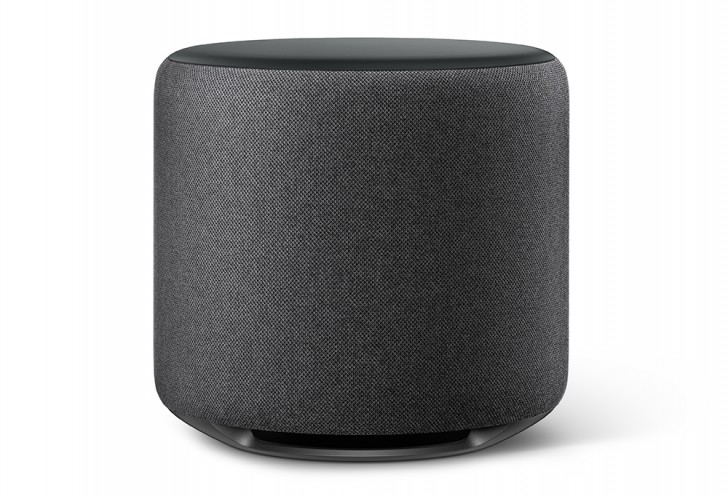 Echo Sub
The Echo Input lets you add Alexa to your existing speaker system. It is basically an Echo Dot without the speaker and instead connects to an external speaker system using an auxiliary cable or Bluetooth. It features built-in microphones to listen to your voice and then uses the connected speakers for output. At $34.99, it's the cheapest way to add Alexa to an existing audio setup.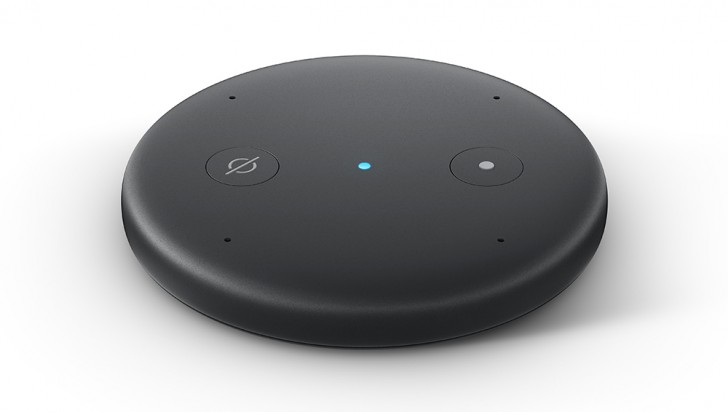 Echo Input
The Echo Link and Link Amp are for more serious listening. Echo Link connects to your home audio system and plays music on it through streaming services. If you have an aging but high quality audio system, this will let you enjoy music from more sources.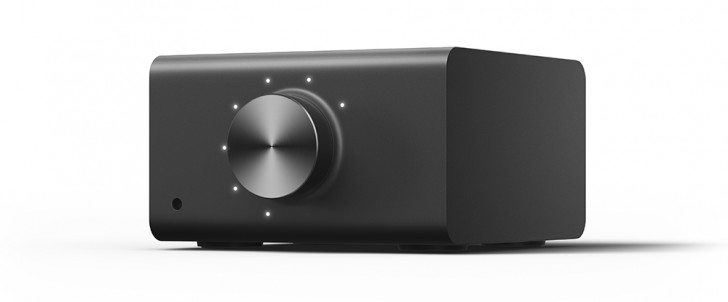 Echo Link
The Echo Link features RCA in/out, optical in/out, coaxial in/out, subwoofer out, Ethernet and headphone jack and costs $199.99. For $299.99, the Echo Link Amp adds a 60W, 2-channel amplifier for directly connecting to bookshelf speakers. Neither device has mics to listen to Alexa commands and depend upon the Alexa app on your phone or other Echo devices on the network.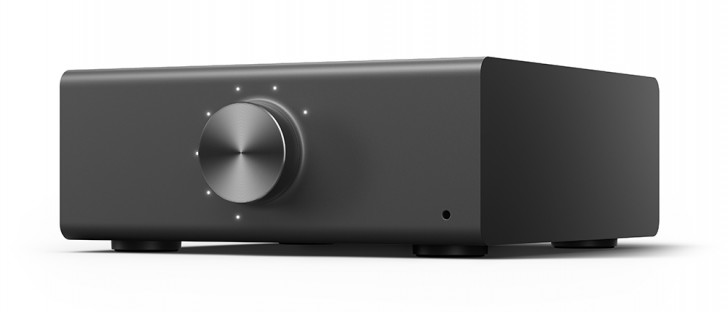 Echo Link Amp
Lastly, there's the Echo Wall Clock. Apart from showing just the regular time, the Echo Wall Clock will also show you the remaining time when you set a timer on one of your other Echo devices. It can display multiple timers, alarms and reminders using the 60 LED circling the face. The Wall Clock will set you back by $29.99.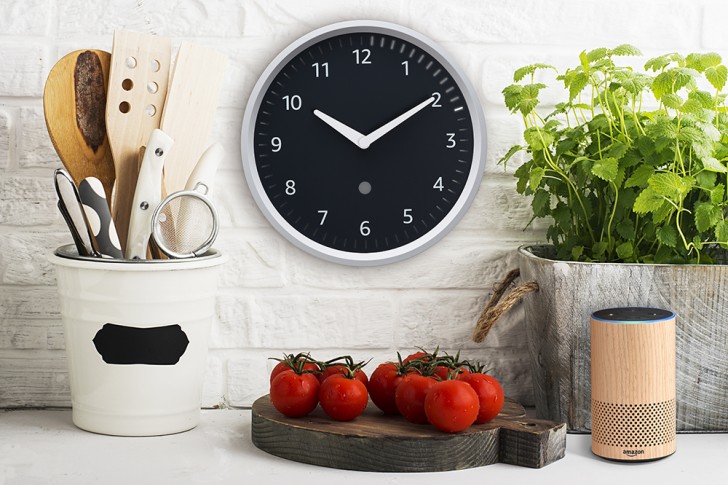 Echo Wall Clock
The Echo Sub will be available on October 11 but the dates for the rest of the Echo devices are not yet confirmed.
D
Amazon Echo This. Amazon Echo That.
Check the amazon microwave page. It is already marked as #1 best seller by amazon!!!