Update: It turns out that the Prime Exclusive phones will all incur a $20 price hike following this move, as revealed by Liliputing talking to an Amazon spokesperson. So the change isn't really downside-free for consumers. The original story follows below.
Starting tomorrow, Amazon Prime Exclusive Android smartphones will not have lock screen ads and offers anymore. The retailer states that the change is intended to make the user experience better, by letting owners use the increasingly more prevalent fingerprint readers and unlocking features that bypass the lock screen. Additionally, Amazon now wants people to be able to personalize their lock screens with photos and wallpapers. The change will be implemented through an update to the Amazon Offers app.
That said, the real reason behind the move probably has something to do with the fact that Google is banning apps that put ads on your lock screen from the Play Store. That was announced in December and since the preloaded apps on Prime Exclusive devices are distributed through Google Play, Amazon has no choice but to abide by the new rules.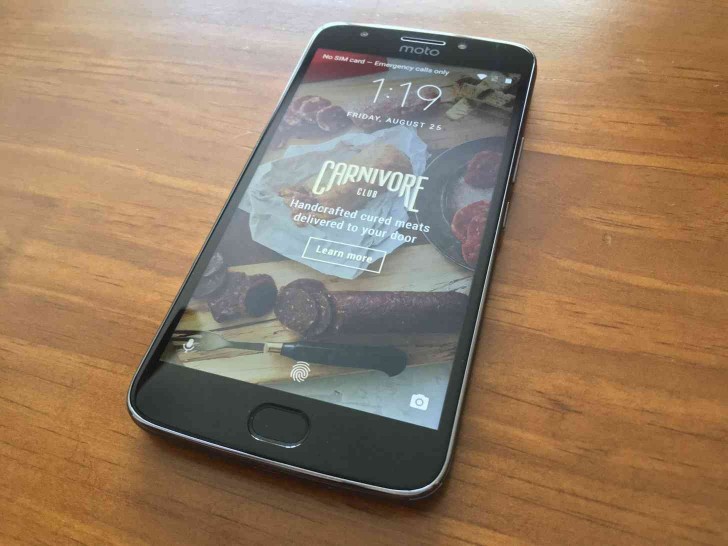 Amazon has been offering certain unlocked Android phones as Prime Exclusives since 2016. These handsets are (as the name implies) only available to Amazon Prime subscribers, and they are offered at a discount compared to the normal pricing.
That will continue to be the case, and the phones will still ship with many Amazon apps preinstalled. And while the lock screen ads are going away, special limited-time offers from the retailer will be viewable through a dedicated widget on the home screen. Amazon is also going to keep collecting usage data, including "your device's interaction with software, applications, and services on the device", according to the updated FAQ on the matter.
?
Compare to Non Ad version which is $229. The Amazon Prime version is you paid full price and get a $30 Amazon Gift Card.
?
This is good. Amazon is only good at taking advantage of the customer
A
I approve of Google stopping lock screen add 👍