Android Q Beta 4 is available now, but installation is failing for some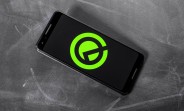 Google has released Android Q Beta 4 today, following the third beta that went out in May during its I/O developer conference. While that was probably the first iteration of the new software good enough for regular people to try, Beta 4 comes with more polish and the final developer APIs, so they can start updating their apps to fully support Android Q when it gets finalized in August.
While the new beta is available right now for all of Google's Pixels (including the new 3a and 3a XL), we need to caution you about grabbing it at this point, as there are reports of failed installs and Pixels being stuck while rebooting or just booting into recovery mode with a failed update error.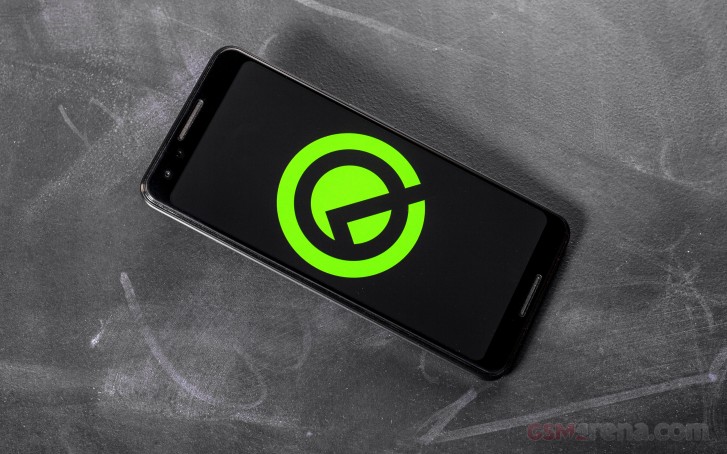 This doesn't seem to be a hugely widespread issue, but still, if you're using your daily driver for testing Android Q betas, unadvisable as that may be, perhaps hold off until the problems get cleared.
Otherwise, feel free to check for updates if you're running Beta 3, or go to the Android Beta program page and enroll your device if you haven't already - you'll then get Beta 4 as an over-the-air update in a few minutes.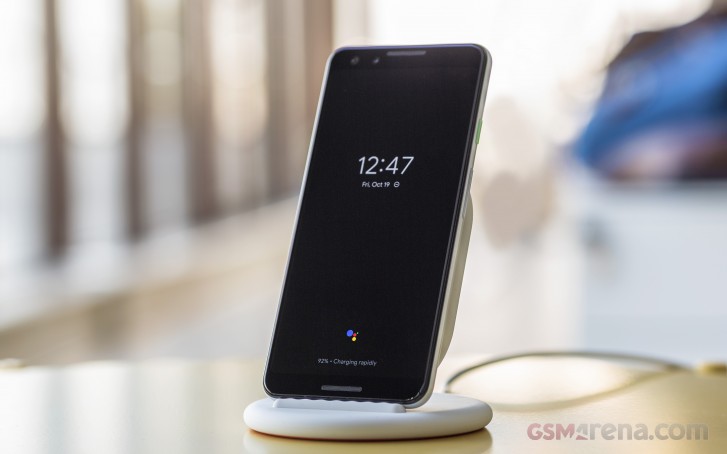 Here's what you can expect to see in the new beta:
• the contextual rotation button now works when you enable the new gesture navigation; so when you lock to portrait mode but rotate the phone to landscape this will show up and if you tap it you can quickly turn the display
• the thin bar at the bottom that's present when you enable the new gesture navigation system is now longer
• the back arrows for the new navigation system are colored white or dark depending on the background, and their animations have improved
• the back gesture is disabled when you move through the multitasking screen
• notifications can be "Prioritized" or "Gentle" now, whereas in Beta 3 you picked between "Interruptive" and "Gentle"
• the Notification Assistant has turned into "Adaptive Notifications", it still prioritizes automatically
• you can once again dismiss notifications by swiping in either direction
• you can hide "Gentle" notification icons from showing up in the status bar
• new accent colors for the UI themes added: Space, Cinnamon, Ocean, and Orchid
• the lock screen lock icon moves to the top
• notification icons in dark mode aren't all white anymore
The Essential Phone is already receiving the Beta 4 too, and other devices should follow soon. If you want to take a deeper dive into what makes the next iteration of Android tick, don't miss our review of Android Q Beta 3.
B
I installed Android Q Beta 4 on my Google Pixel, but can't got all features such as face authentication, Dynamic system update, recent apps show Digital Wellbeing time and more. How do i fix this issues? Thanks in advance.
P
"the back gesture is disabled when you move through the multitasking screen" It is not disabled for me!
ADVERTISEMENTS