AirPods with wireless charging arriving in Q1 2019, all new design in 2020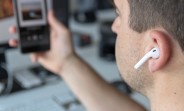 Apple AirPods is a product that sees strong sales since its introduction back in 2017. According to analyst Ming-Chi Kuo, Cupertino is planning an upgrade for Q1 2019 and a completely new version in early 2020. The new product, scheduled to arrive in the following months will have a wireless charging case.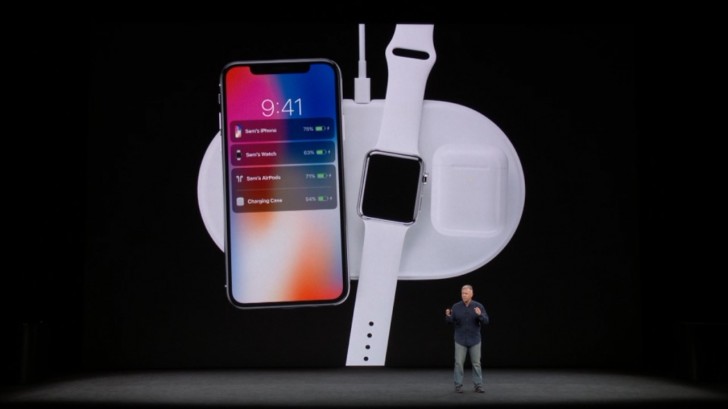 The current AirPods' carrying case is charged only with a standard Lighting cable, but the new product will have new components and hinges, redesigned to withstand higher thermal requirements. This will lead to a cost increase of 60%, predicts Kuo.
The analyst does not go into detail about the 2020 product, but previous rumors suggested features like improved IP rating, Hey Siri integration and others. Ming-Chi Kuo's report does not mention the AirPower mat that was once introduced back in 2017 and then Apple seemingly forgot about it. If the AirPods are indeed going fully wireless, we can only hope to finally see the mat go live.
?
I wonder if this is Apple planning to extend their 'narrow contact patch' wireless charger from the new iPad Pro & Pencil to additional devices and accessories.
b
"just say no, people" *you feel better
C
There is no wireless trend, just a money making maschine forced into people that use apple products and cannot,mentally, use other type of platform. It is actually the era of apple steve always wanted. Bring users, lock them into platforme, sell them...