Conclusion
No phone is perfect, let alone an iPhone. But the smartphone you buy should be acing the things that matter the most to you. And this is what the iPhone 12 was doing for this reviewer for the good chunk of the last four months.
First, it is so easy to switch to a new iPhone thanks to iCloud (or iTunes) backups. Just type your account and password, and everything will be as you left it on your old iPhone - call log, messages, notifications, installed apps and the app data, music, saved accounts. And we mean it - everything - it's like you've never changed your phone. We have to admit - we can't live without this feature; we just can't.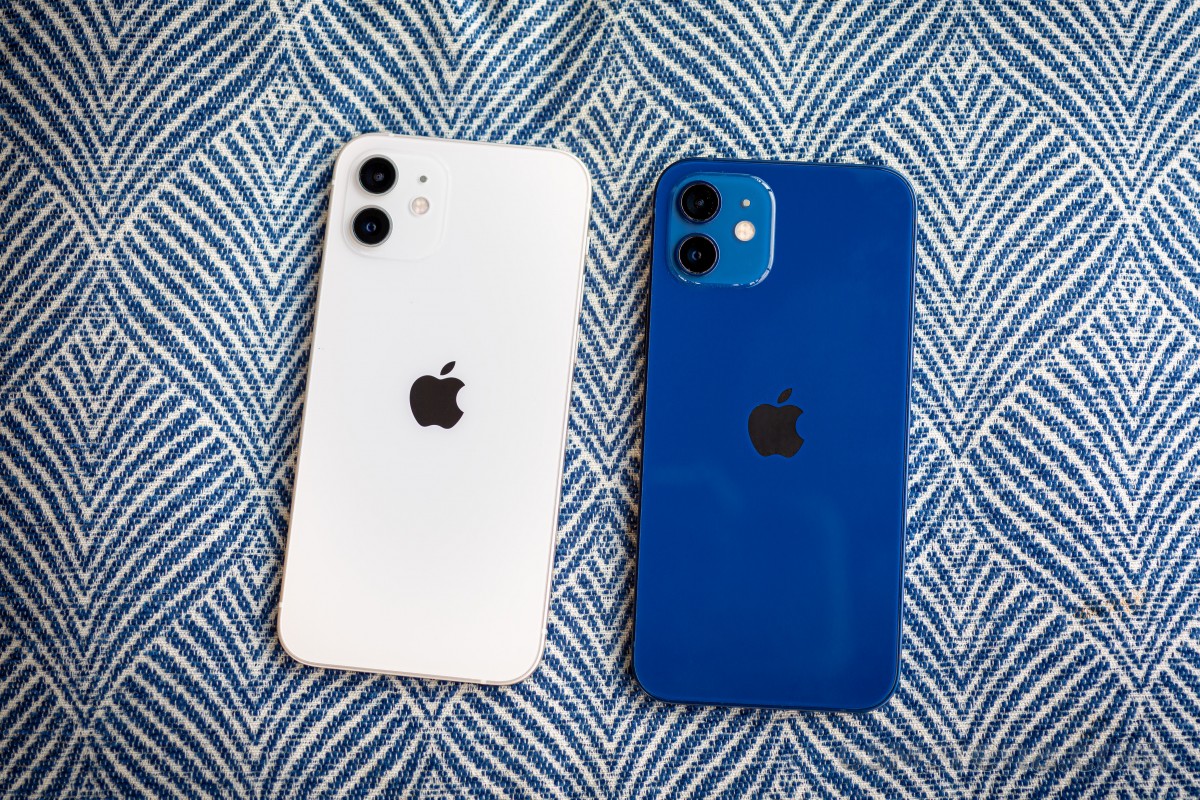 Then iOS is a no-brainer to use for most of the day-to-day tasks. There are no weird compatibility issues or errors. Still, we want to stress that this isn't because iOS is perfect, but because the developers can easily optimize their apps for the iPhones. While Android app makers must consider every chipset, screen resolution, screen refresh rate, every modem, every different GPS system, Bluetooth chip, launcher versions and whatnot, iOS developers have it much easier.
Apple's ecosystem is a well-oiled machine and works like clockwork for the most part. And that's of enormous help to this reviewer's mental health as he has seen his fair share of Android peculiarities and has spent weeks fixing Android-related issues or swapping new ROMs just to get rid of an elusive bug or two.
Long story short, the first reason one buys an iPhone is the hassle-free transition and operation. For some of us - this is priceless.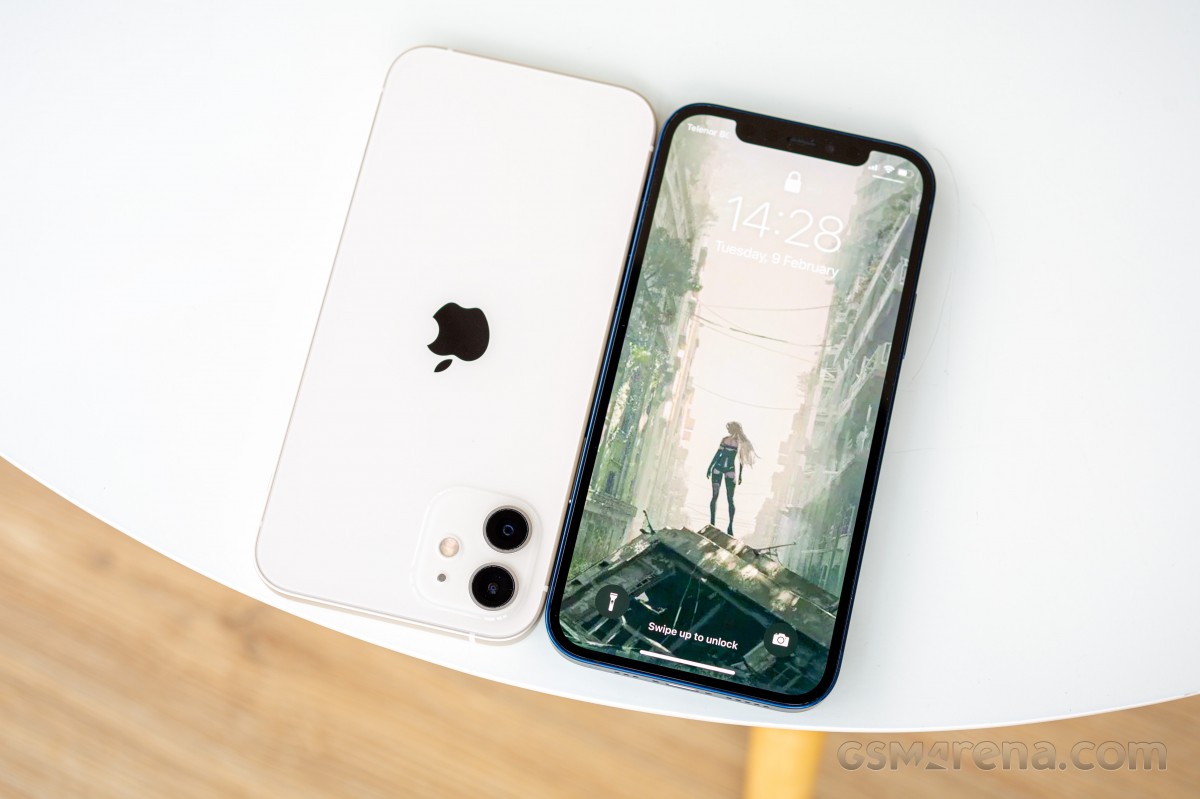 Then there are all the good treats the iPhone 12 offers - an excellent OLED screen and stereo speaker system wrapped into an elegant and lightweight body of premium build. The iPhone 12 is one of the fastest smartphones in the whole world right now, and it offers a decent battery life.
The three cameras on the iPhone 12 are consistently good in taking photos and videos even if the foliage rendition is not on par with the best in the class. The three snappers are exceptionally reliable - another thing we love about the iPhone 12 photography skills - blurry photos are extremely rare, and they can happen only if your subjects are moving too fast.
Obviously, we value the reliability of the iPhone the most. When owning an iPhone, we are at ease right from the get-go and up to the very end. The transition is easy, iOS is hassle-free, the photography is reliable, the battery life consistent, the multimedia experience - flagship-worthy, and when we have to switch - it's super easy. Heck, even finding a repair center is a frictionless experience, and you can take it in any country thanks to Apple's international warranty.
Then again, achieving this level of safety and reliability has a toll, and that's Apple's tight grip on iOS. There are many restrictions on iOS, the most notorious being the awkward file management, which involves file duplicates on the iPhone, and iTunes on computers. This alone could be a deal-breaker for many and rightfully so.
Then there are the limited iOS customization options - Apple has been super conservative about those, and you can't make the iPhone really yours. Yes, you can change the wallpaper, but that's about it. You can't change icons, fonts, transition effects, notification and control center behavior. Apple didn't make that theme-able for some reason. There is no Always-on Display either; you can even leave empty spaces on your homescreens. Yes, iOS is not customization-friendly, and that's another thing you must "embrace".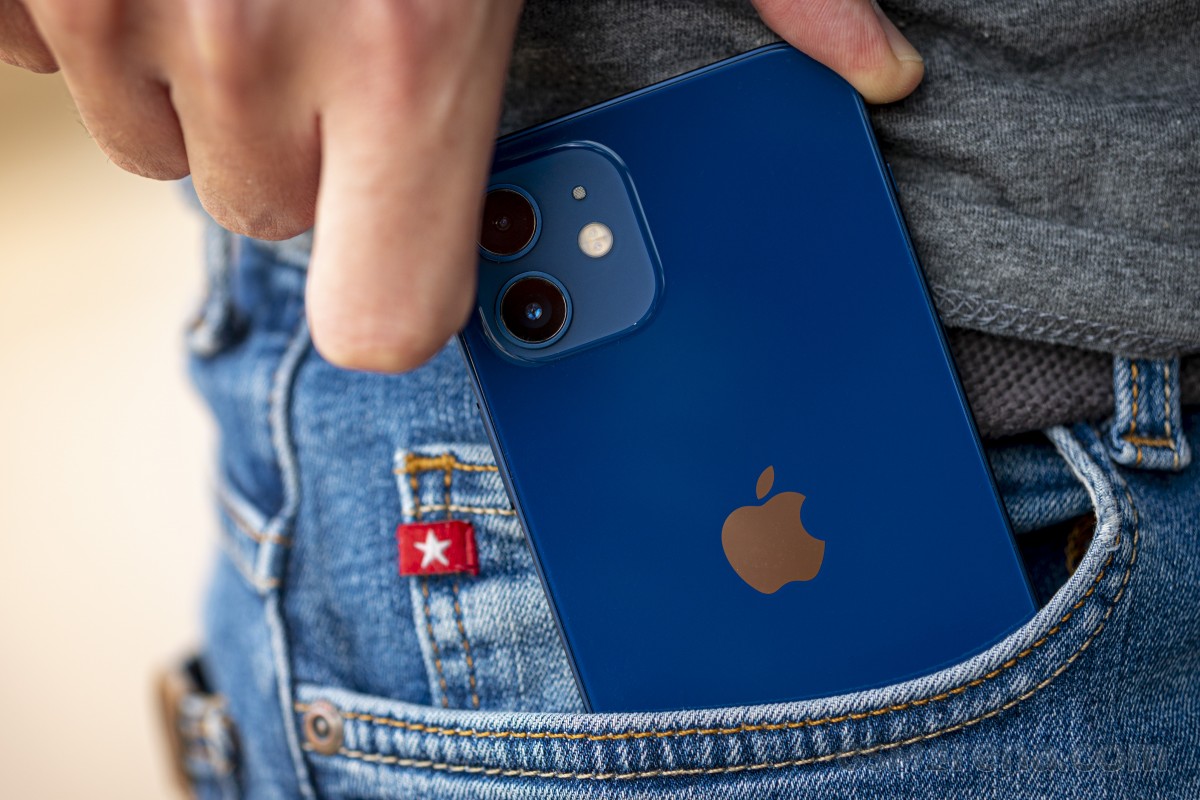 If you can adjust to these, then the iPhone is a good option, especially the balanced iPhone 12.
As a long-time iPhone user, this reviewer, for the first time, doesn't feel he overpaid for features he won't use - be it the LiDAR, a zoom camera, or a large screen. The iPhone 12 strikes the perfect balance between size, features and price, and that's why we like it so much. And if you are still on the fence about getting one, we do hope this article will help you in your decision.
Pricing

These are the best offers from our affiliate partners. We may get a commission from qualifying sales.

64GB 4GB RAM
$ 645.00
$ 799.99
128GB 4GB RAM
$ 799.99
$ 879.00
256GB 4GB RAM
$ 979.00
$ 979.99
Show all prices