Final thoughts
There is no point of conclusion when it comes to an iPhone. People will buy it no matter what. They will find a reason to upgrade or migrate, and some don't even need one. The iPhones do sell, no matter the price. User leakage towards Android occur but the iPhones are winning more and more fans in spite of it.
But if you opened this page and you are still with us, you may as well read our two cents about the iPhone XS.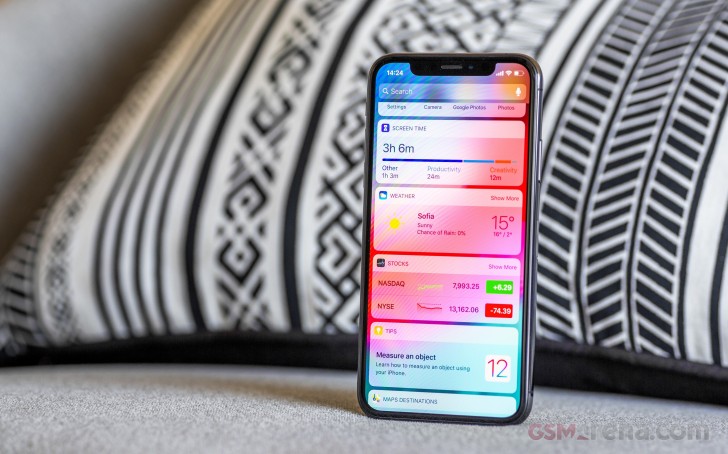 The iPhone XS delivers on every single promise that was made at the event and in the press materials. It is the best iPhone Apple has ever made (so far), and this alone has already convinced millions to pre-order.
The iPhone XS has everything - best performance, class-leading camera, top-notch stereo speakers, and the original notched screen which happens to be among the best OLEDs money can buy. And the XS also employs one of the most beautiful designs you'll see today.
But Apple is on the path of turning the iPhone into a luxury brand, and they know it. That's the reason we are getting an iPhone XR later this year. For the difference of $250 the OLED is replaced by an LCD of mediocre resolution and incapable of 3D Touch. It seems Apple has finally put a price tag on its new screen and you can see it right there.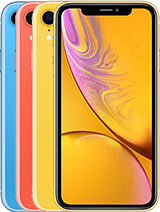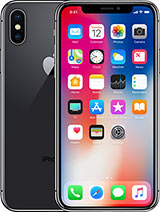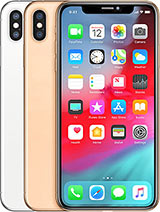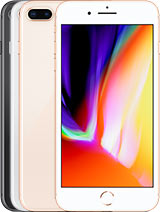 Apple iPhone XR • Apple iPhone X • Apple iPhone XS Max • Apple iPhone 8 Plus
There is little sense to upgrade to the XS if you are an X owner, but most of the X users will find a way to convince themselves. Performance has never been an issue on the iPhones, the two-years-old iPhone 7 is still as relevant, and until recently it was the one to beat for the newest of droids. That's why there is a new camera, new speakers, and here we go - time for an upgrade!
There is also the iPhone XS Max (that name though!), which makes more sense if you are upgrading - many wanted a Plus model for the iPhone X, and they got it. But we can also find a few hundred reasons over the one thousand not to go that route.
Our point is this - if you want to get a new iPhone, buy an older one - like the iPhone 8 Plus. It has Touch ID, one of the best chipsets on the market, still unmatched by the Android gang, and its camera is as relevant (forget the Smart HDR and adjustable bokeh thing). As we see it, the logical thing to do nowadays is buying a previous-gen iPhone and upgrading only when the current series get replaced. You'll still have the promised impressive experience, but you wouldn't pay an arm and a leg for it.
But we once thought that the logic dictates the market would eventually regulate itself and we'll have reasonable iPhone prices, and here we are today buying an iPhone at the price of an older car.
The Competition
We don't think Apple sees Android as competition and rightfully so. The whole Android market just copied Apple's notched approach and now the scene is overwhelmed with such phones. Kudos to Samsung, the only major player to stay out of it.
Apple is not selling a phone, but an experience, and that's not a lie or shallow PR talk. Most of the people who at some point found the iPhone suitable for them won't go to Android no matter what. Even if the iPhone costs more than a thousand bucks. The fluidness and the problem-free iOS, which doesn't require regular cleaning of caches and app data, installing various Play services updates or cleaning spam bloatware - it adds definite value to the user experience.
Plus, Apple is known for the meticulous attention to detail for its software, the extended iOS support (the 2013 iPhone 5s was just updated and made faster!) and eventually, it all piles up for an enticing proposition.
But if you are into Android, there is a lot you can choose from.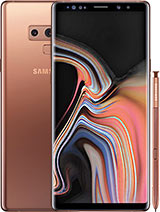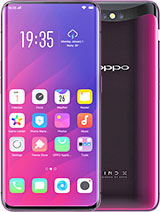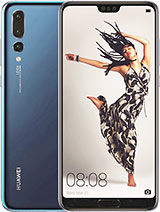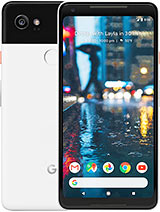 Samsung Galaxy Note9 • Oppo Find X • Huawei P20 Pro • Google Pixel 2 XL
Samsung's Galaxy Note9 has the Infinity AMOLED, great design, excellent camera with variable aperture, and the S-Pen, of course.
The Oppo Find X impresses with clean design, yet another curved AMOLED, and a pop-up camera module, though it lacks water-proofing.
Huawei P20 Pro has a notched AMOLED, too, but impresses with a Leica-powered triple camera with 3x optical zoom and stunning night shots.
And if there is one Android phone that can go head to head with the iPhone, that's the Pixel. The Pixel 2 XL is still relevant, with an OLED screen, great performance, and a camera that the iPhone XS tried to beat but it fell a little bit short in both image quality and portraits. Plus, the vanilla Android experience is almost as issue-free as the iOS, so there is that. And the Pixel 3 is getting official just a few days from now, so it will be even better. Let's hope it isn't a thousand dollars though.
The Verdict
The Apple iPhone XS is a worthy smartphone and a benchmark for the whole industry, that's for sure. If money isn't an issue, then go ahead and buy it. Logic dictates to get an older iPhone or wait for another year, but we know people will get it just because it's the new iPhone.
And it's fine, we won't judge.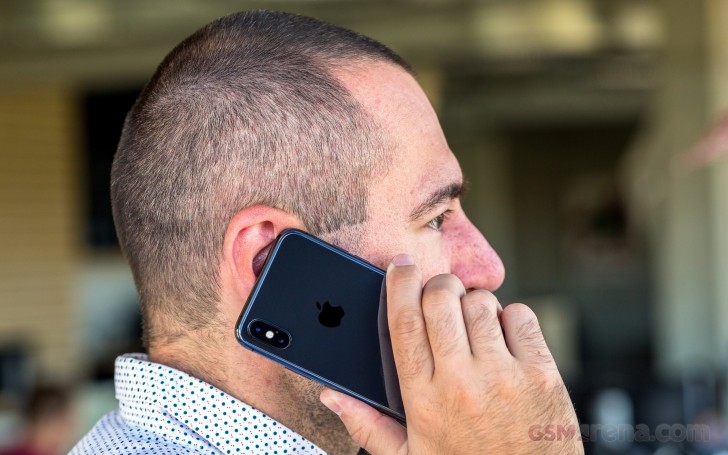 Pros
Gorilla Glass 6 panels front and back, IP68-rated
Stunning OLED with superb brightness and sunlight contrast
Industry-leading A12 Bionic chipset
Excellent camera experience across the board
Class-leading stereo speakers audio output
Cons
Design is unchanged compared to last year's iPhone X
It's iOS and it has a ton of restrictions, especially customization-wise
Storage upgrades are exorbitantly expensive on top of already high base price
Apple, please put the camera settings in the camera where they belong already!
Pricing

These are the best offers from our affiliate partners. We may get a commission from qualifying sales.

64GB 4GB RAM
$ 269.60
$ 389.95
256GB 4GB RAM
$ 299.95
£ 232.00
512GB 4GB RAM
$ 1,249.00
Rp 26,700,000
Show all prices