The Apple Music app has been updated to allow users to store offline music onto an external storage option. This is a surprising move on Apple's side seeing as there has never been an iPhone with an expandable memory option.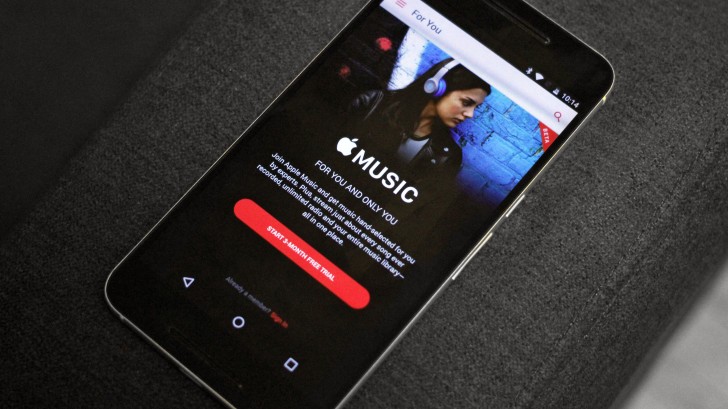 This change to the Android app is to the benefit of Apple. Some Android users have low end phones that might not have more than 8 GB of internal storage and could easily choose to subscribe to another music service that also lets users save offline music to a microSD card.
Apple Music is downloadable from the Play Store for free and comes with a 3 month trial. $10 a month gets you an all-access subscription for music and Beats 1 online radio station.
D
How many times have you given something to a poor, needy or homeless person. Have a look around you buddy you are lucky to have money. And you are just wasting on these artists so that you can justify to these chain of people that I am not steal...
D
People like "you" will pay for artist hard work to support them and save them from being starved to death. I would rather pay to someone in desperate need than paying for their luxury cars, homes, messy divorces and rehabilitation treatments.