Back in 2013 Apple was found guilty of infringing VirnetX patents and had to pay $368 million. The company didn't repurchase the license then, so VirnetX struck with another case. Today the US Court ruled that Apple has to pay almost $440 million for the very same patents, used in FaceTime and other iOS apps.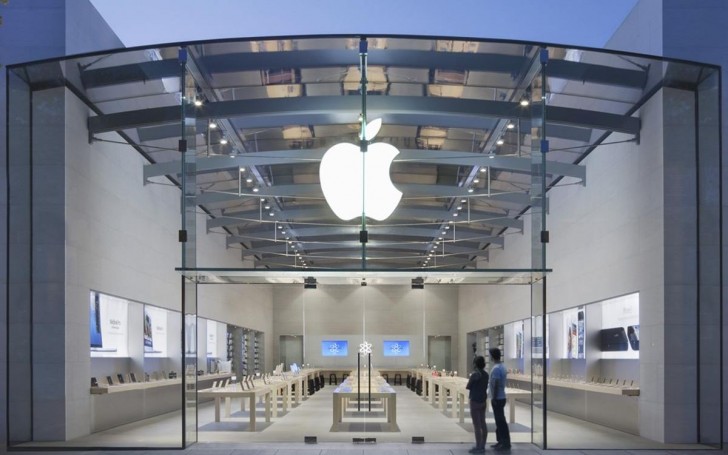 The Court granted all VirnetX's motions for "willful infringement and enhancing the royalty rate during the willfulness period". The verdict consists $302.4 million in fines, $41 million in penalties for "willful infringement" and costs for the case, including attorney fees. VirnetX is also owed $1.80 per infringed device, including iPhones, iPads, and Macs.
VirnetX is specialized in patenting technologies for secure LTE communications. Technically, the company does not manufacture anything, it just owns over 80 Internet security patents and makes money by suing other companies.
According to Bloomberg, the US Patent and Trademark Office ruled all four of the acclaimed patents were invalid. The patent battle continues, but until it is entirely over, Apple is still allowed to use them.
?
Another example of Apple being "ethically challenged" as a corporation.
L
At least other brands are not claiming they "invented" it! Crapple is just empty shell which exist on borrowed technology, borrowed R&D, borrowed manufacturing and everything else. The only thing they invented is a brand, but behind it all added ...
A
so you're saying other brands are not stealing other patents to make it their own? LoL