As expected, Apple Pay became available to users in the United Kingdom. Eight local financial institutions have initially signed up to offer the contactless payment service, including HSBC, Royal Bank of Scotland, and Santander among others.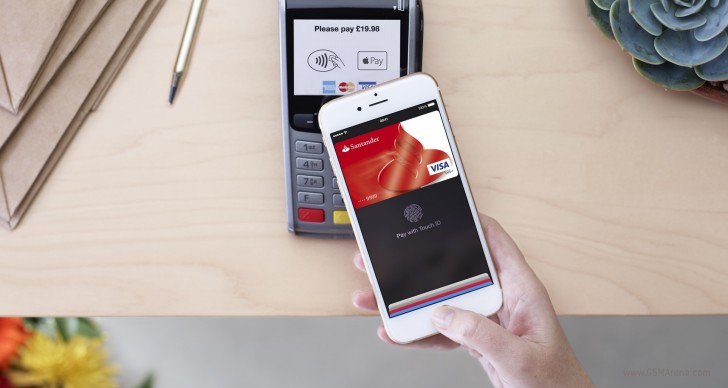 More than 250,000 retail locations will offer support for Apple Pay in the United Kingdom. More banks and merchants are expected to begin offering the service in the near future.
For the time being, Apple Pay transactions will be limited to £20 and below. POS terminal upgrades will bring the limit up to £30 in September.
The United Kingdom is the first market to get Apple Pay outside of the United States. Apple is also hard at work on bringing the payment service to China.
At long last... My debit/credit cards already implement wireless pay, but this'll make things a tad more convenient; an all-in-one solution. Yay!
It Launched with the hardware, the software isn't live
AFAIK, MST isn't out yet. I can't wait for MST on the s6 to start working, my life will be so much more convenient