Apple has released its Smart Battery Case for the latest generation of iPhones. This includes the iPhone 11, the iPhone 11 Pro and the iPhone 11 Pro Max.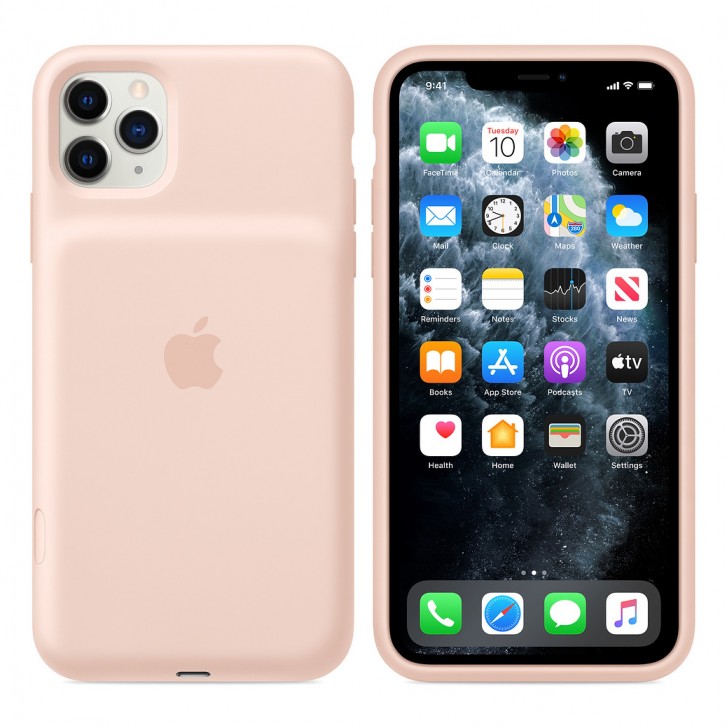 The Smart Battery Case, as the name suggests, is a case with an integrated battery that perpetually charges the phone until the battery in the case drains. Once that happens, the phone switches to using its own battery. Apple claims you get 50% additional battery life with the case on top of the already excellent battery life on these new iPhones. You also see the battery level for the case in the iOS battery widget.
This is the third generation of Smart Battery Cases from Apple. The first model was available for the iPhone 6s and later the iPhone 7. Then last year, Apple released the second generation version for the iPhone XS series. Now, we have the third generation.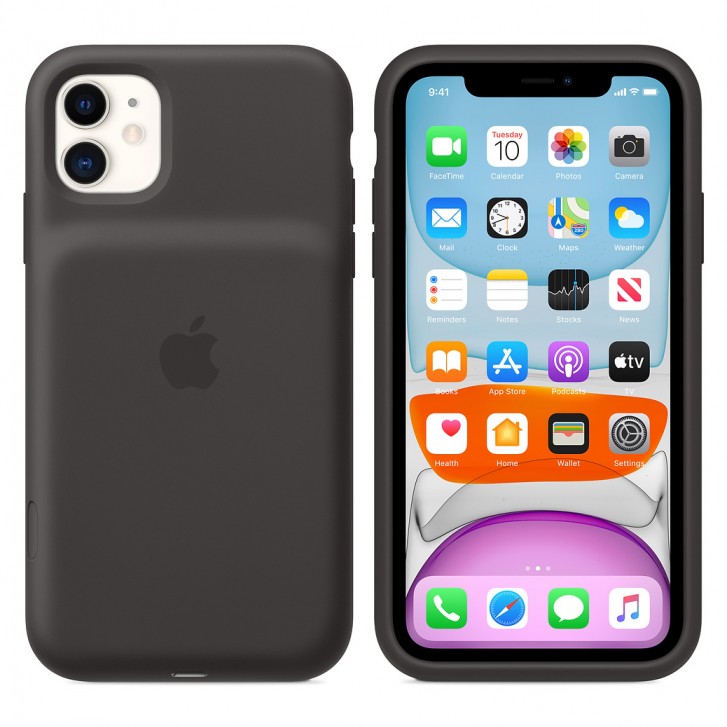 What separates this generation from last year's, despite the similar appearance, is that this year's case also features a dedicated camera button on the right edge, where a shutter button normally would be on a camera. Pressing the button launches the camera, even if the phone is locked. A tap takes a picture and longer press captures QuickTake video.
As with last year's models, the new Smart Battery Case is also Qi-certified and so you can charge both the case and the phone within using a wireless charger. It also supports USB-PD fast chargers using the Lightning connector.
The new Smart Battery Case is available in White, Black and Pink Sand for the iPhone 11 Pro and the iPhone 11 Pro Max and just White and Black for the iPhone 11. All versions are priced at $129.
H
In what world are they losing their customer base, they're realeasing brand new products and accesories all the time, their customer base is at an all time high with the 11 series just dropping and Airpod Pro's and even Apple card.
F
Actually the battery on the 11 Pro Max is large enough that it destroyed 90% of android phones with 4000mah batteries.
ADVERTISEMENTS