So far Apple has offered several distinct versions of its Apple Watch. There are the regular aluminum or stainless steel versions and the Watch Edition and Hermes models with their more premium watch casings and straps. There's also a Nike Edition which features an aluminum casing and perforated rubber sports band though it does not offer any added durability.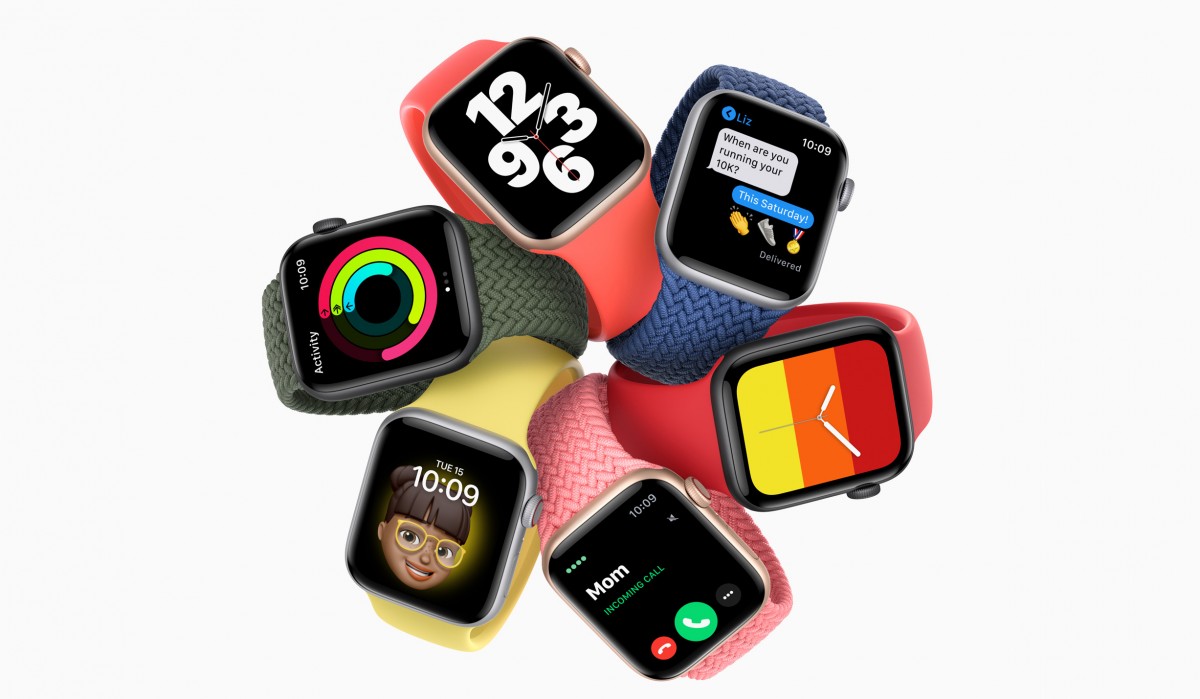 According to a new report from Bloomberg from earlier today, Apple is considering building a ruggedized Apple Watch and could bring it to the market later in 2021 or early 2022. Based on the report, the rugged Apple Watch will have a more durable design with corner protection and impact resistance. It will be targeted at hikers and extreme sports enthusiasts and is also said to feature improved swim tracking. That's all we have for now, as usual, we'll have to wait for more details before we can fill you in on Apple's plans.
?
I know it's not just "any" app. It has to have a companion app option, but if there is one, it gets installed automatically. Most smart watches only have their own main app that connects phone and the watch and that's it. If the f...
A
I have had the Apple Watch 6 since November. It's not the LTE model. I have AOD and notification sounds permanently off. I work out 5 days a week and screen brightness is set to maximum. I use 4 email accounts linked to it. A full battery charge...
ADVERTISEMENTS