Apple has removed Sonos, Bose and Logitech products from its online store as well as shelves on its brick and mortar outlets. The move will ensure future Apple and Beats headphones and speakers won't have competition through Apple's retail channels.
Apple reportedly told Sonos that "they will no longer carry third-party speakers at retail from September onwards.", as cited by a Bloomberg report. Sonos shares have reportedly taken a 7% hit since this story broke.
Apple is gearing up to announce its first over ear headphones in the AirPods Studio and is said to be working on new AirPods and a HomePod speaker.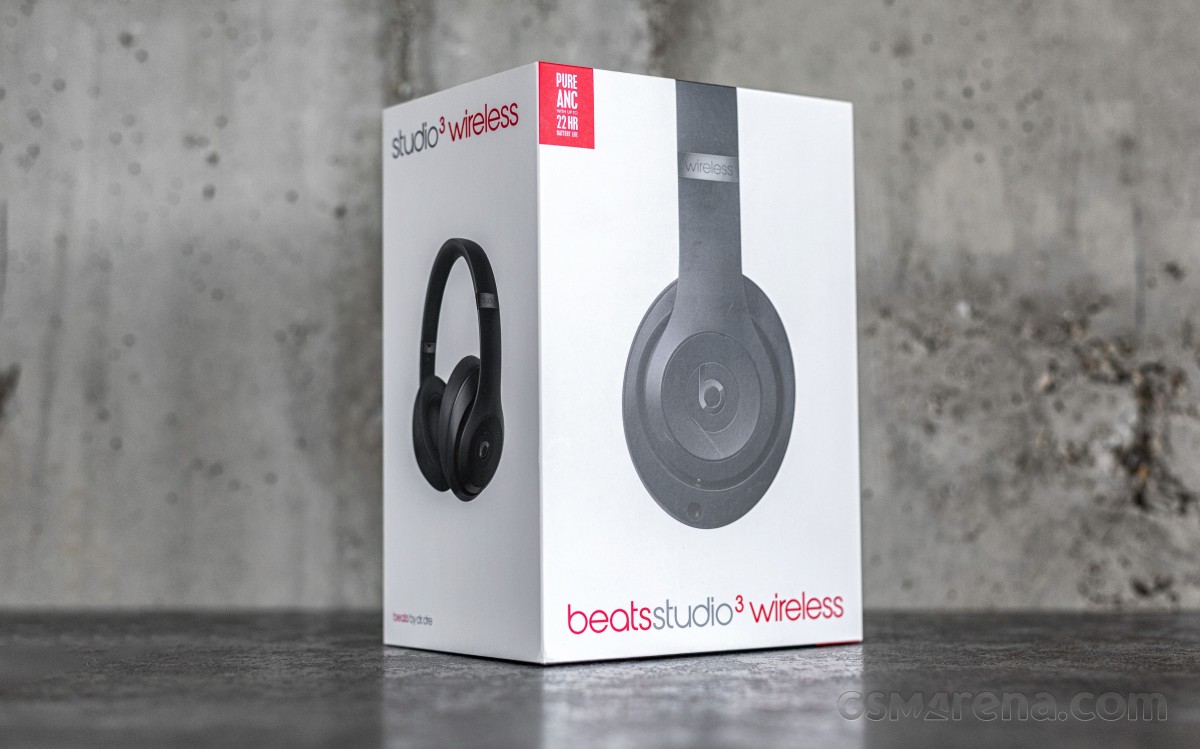 This isn't an unprecedented move. In 2014 Apple removed Fitbit products from its retail channels before launching the first Apple Watch.
?
Bose exchange for beat? Must be jocking
K
seems like you are a Beats fan based on the number of Beats headphones you bought. I still have a Beats studio original but tbh, Beats are never category 1 headphones even after apple bought them.
ADVERTISEMENTS