If you've been anxiously waiting for Apple to bring USB-C to its smartphones in some form, it looks like you'll have to replenish your patience once more. According to a new rumor out of China, the company is only going to support the standard in the smartphones it releases next year.
Sources at analog IC vendors told Digitimes that Apple is busy revamping chargers and the related interfaces for the 2019 iPhones and iPads. The reason why you won't see USB-C in this year's models is that the company "is still in its redesign phase".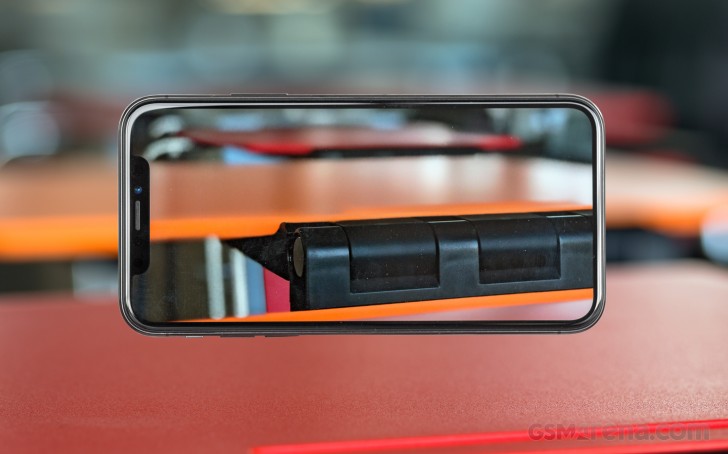 Apple iPhone X
At this point, it's already pretty late in the 2018 iPhones' development cycle, so it won't be able to make the necessary changes in time, without possible production delays.
Oddly, the report doesn't go into specifics regarding whether USB-C will be used on both ends of the iPhone cable, or just the one that goes into the charging brick (or a computer). It's entirely plausible that Apple would switch that end from USB-A over to USB-C while leaving the Lightning port on the other end intact in order to continue reaping the benefits in accessory licensing.
a
congrats apple fans, out of the box fast charger with type C, though not the "first" one to do that
H
There's always room to improve that. I think it's a matter of taste. With more and more users acceptingthe iOS-like huawei and xiaomi's ui (other brands also exist), Google probably chose to test whether a larger user base would accept that look ...
B
I don't have anything against copying enhancements. However MD2 is neither easier nor cleaner than MD. The one thing it excels it is looking like iOS. It's still a sleek and modern design, don't get me wrong. Beats Holo or iOS 6 on any day. But it'...