Apple's App Store search just got smarter with more contextually relevant results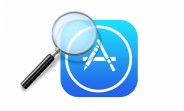 When asked about search engines, most of us have a rather natural tendency to think about Google or Bing, perhaps even Yahoo as primary examples of how we tend to navigate the vast online resources. But what we often tend to forget is that other aspects of our digital life rely heavily on advanced categorization and search mechanisms as well. For, example, all the apps you installed on your smartphone came from somewhere and you probably wouldn't be in the know about at least a few of them were it not for context-aware searches and recommendations.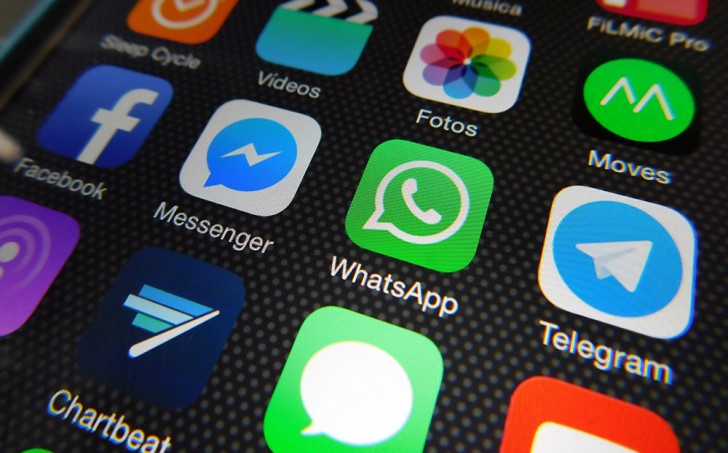 Providing users with just the right content, precisely when they need it is becoming increasingly important, not to mention lucrative and this is precisely what Apple is focusing on with the latest improvement to its App Store search. Searching for apps now yields a lot more relevant results thanks to Cupertino's new raking system, which is now based on a mix of contextual keywords, along with the traditional title and developer searches. In this way, users are presented with more competitor app's that are relevant to their query.
A perfect illustration of the real-file improvement is that searching for "Twitter" now brings up relevant third-party apps like Tweetbot and Twitterrific in the top results, which are likely to be more useful in the given context then let's say Instagram, which used to be on the list.
I just searched Twitter on the App Store and Instagram is gone, Tweetbot is #4, Twitterrific #5, and more relevant results overall.

— David Barnard (@drbarnard) November 12, 2015
Up until now, the App Store conducted searches in a rather old-school, traditional manner, by going through the title and dedicated keyword fields of each app. Mixing in contextual keywords from the description and other present texts is a considerably more semantic approach that can easily be compared to one of Google's main ways of rating content relevancy – Page Rank.
Although the search giant's system is immensely more complicated (just ask any SEO specialist), the parallel is quite obvious and could hint that Apple is trying its hand ant developing its own version of PageRank in the future.
Cupertino is yet to comment on the noticeable search algorithm changes, which were rather quietly rolled to the public. In any case, it is definitely a move in the right direction.
D
There factors most important in how Apple's ranks apps in their search results are Click-Through Rate (CTR), Download Velocity, Total Downloads, and App Name. To see how these and other factors are weighted by their algorithm, see- http://www.disrupt...
D
I wish Google would learn from them. I can't find my apps if I search from my app's description. I need to input whole app title to be able to find it in the Play Store. Granted, my apps are not popular and only have 1000 downloads, but still... it...