Back in September Asus said the Zenfone 5 series should be expected in Q1 2018 and today we have an official announcement date. The company scheduled an event on February 27 at MWC 2018 in Barcelona.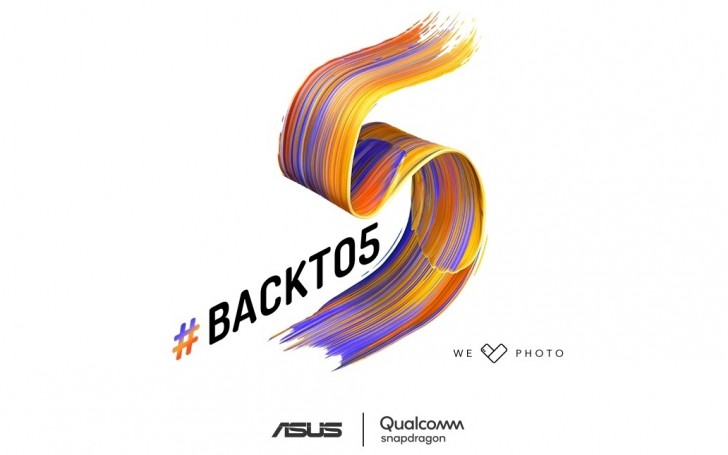 The new phones are arriving just five months after the Zenfone 4 versions hit the market. Six devices were announced back in August, followed by some more in September. Some rumors suggest that we might see at least three devices - Zenfone 5, Zenfone 5 Lite and Zenfone 5 Max with massive battery. According to the poster, phones should arrive with Snapdragon chipsets.
The event will take place at 19.30 CET and will include CEO Jerry Chen, GM of Mobile Business Division Bryan Chang and Marcel Campos, Global Marketing Head of System Business Group.
I say it looks good didn't say looks great. My demands is very sturdy and quality battery lifespan and highest waterproof grade, so China brands cannot make me happy.
?
so now you love: sony, asus, and lenovo? LOL
Looks good.
ADVERTISEMENTS