Asus VivoWatch BP tracks your blood pressure, location and de-stress index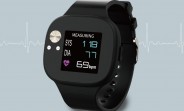 Asus just unveiled the successor of the three-year-old VivoWatch - the VivoWatch BP. It's a sports smartwatch with plenty of new features, with the most notable being the blood pressure tracking and de-stress index.
The device isn't exactly the most flashy smartwatch out there, but it does carry a ton of sensors under the rather thick screen bezels. Electrocardiographic (ECG) and photoplethysmographic (PPG) sensors measure your current blood pressure and they both work simultaneously to deliver better accuracy. You still need to keep your fingertip on the front-facing ECG sensor for about 15 to 20 seconds to measure your BP, though.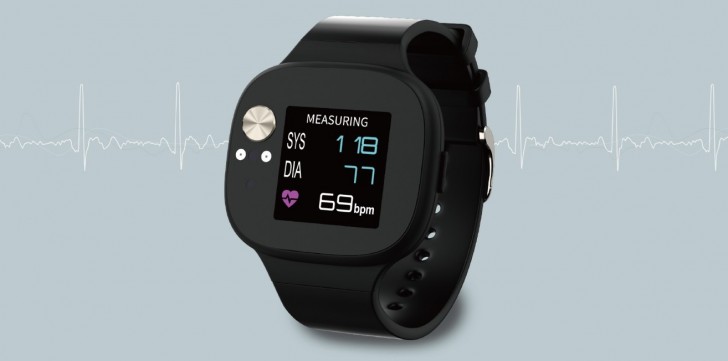 Along with the blood pressure, the device keeps track of other vital data like heart rate, sleep quality, de-stress index and overall activity data. Now, the watch can see whether you are exercising or not for more accurate tracking. All the gathered data is fed to the Android app and by using the HealthAI algorithm, the device gives personalized suggestions and recommendations.
For instance, how many steps you need to do today, how many hours of sleep you should get during the night and also try to motivate you to exercise.
But aside the biometrics data, the watch features GPS tracking and your location can be shared with friends and family for safer weekend mountain hiking. Battery life is also pretty impressive - Asus claims it can run for about 28 days "under normal usage" - a two-fold increase in battery performance compared to the previous version.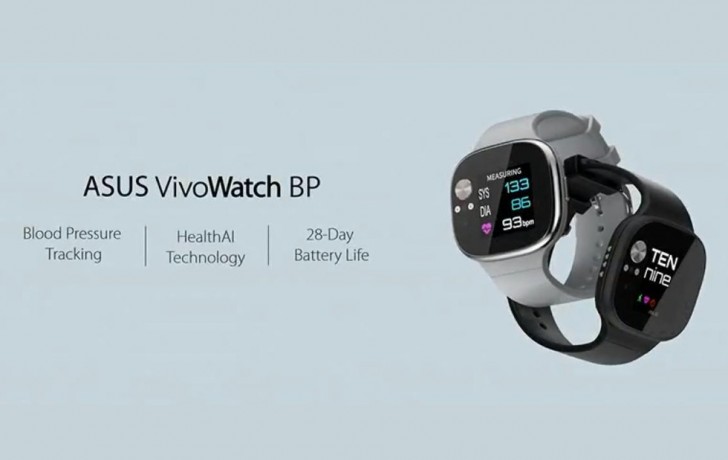 Unfortunately for US customers, the device will be delayed until Q2 or Q3 next year due to pending FDA approval. But in Asia, the VivoWatch BP will be available by the end of July and in Europe, sometime in August this year. The gadget will have a price tag of $169.
?
How accurate is the Blood Pressure monitor?
v
Will definitely buy this! The features are great especially for people who's sporty or adventurous and it is much cheaper than the apple watch. Haha.
T
any idea where can i pre order it?? thanks