Battery Life
The ZenFone Max M2 has a 4000mAh battery. The battery is the same size as last year's Max M1 but smaller than that of the Max Pro M1 as well as the more expensive Max Pro M2, both of which have 5000mAh batteries.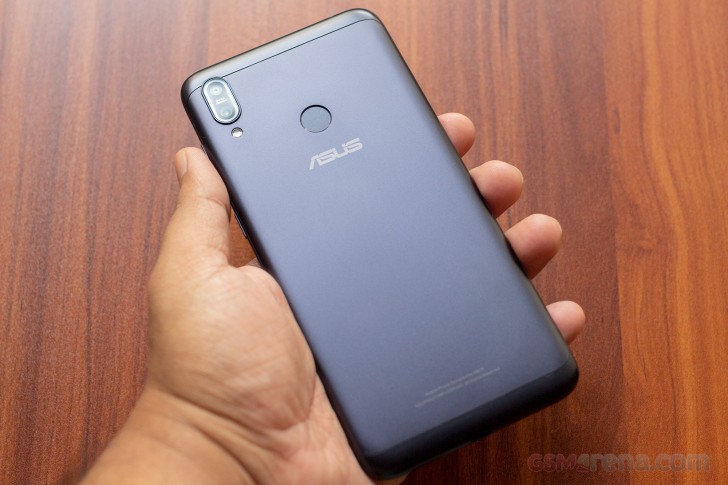 Having said that, 4000mAh is nothing to scoff at and coupled with a largely efficient chipset, you are still looking at a day and a half of use as long as you don't do something too demanding, like play games all day on your phone. Battery life on this phone really isn't an issue and both standby time and usage times are excellent.
The only problem is that the phone does not ship with a fast charger, nor does it support fast charging. This means you are stuck with charging it at 10W, which can take a while to charge a 4000mAh battery. A full charge will take you around two and a half hours, which isn't bad especially since you'll likely be charging it overnight. But if you're in a hurry, a quick top-up is out of the question.
Oh, and the phone still has a microUSB connector.
Verdict
The ZenFone Max M2 is a respectable mid-range smartphone. It's well-built, has a large and bright display, clean and easy to use software, decent performance, and excellent battery life.
However, the design is a bit stale compared to its rivals, the 720p resolution for the display is inadequate, the software needs more polish and regular updates and there's no fast charging support.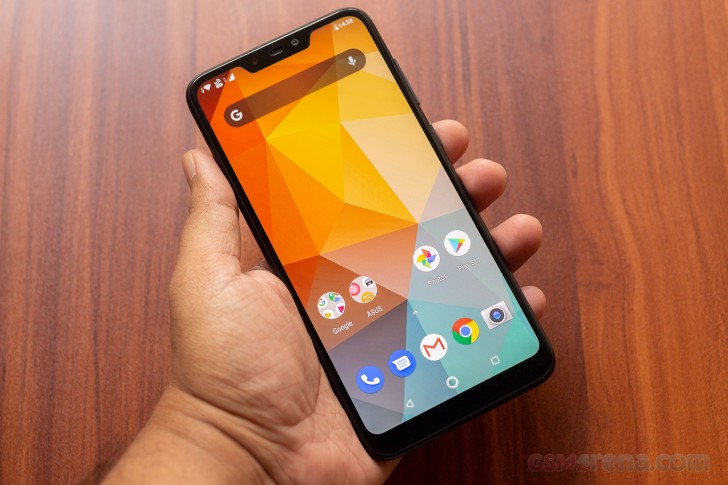 Coming back to the comparison with last year's Max Pro M1, the Max M2 falls a bit short in some areas, such as having a slightly slower processor and a significantly smaller battery. Some people may also prefer the fact that Max M1 does not have a notch, which isn't a universally liked feature.
The fact that the base model of both these devices costs the same in some markets like India makes it hard to recommend the new Max M2 over the Max Pro M1, at least as long as the Max Pro M1 is still on sale. And then there's the Max Pro M2, which does a lot of things better than both these phones and isn't considerably more expensive.
This lands the M2 in a bit of a tough spot. Our recommendation would be to go for the Max Pro M1 for now or just spend a bit more and get the Pro M2, which is definitely worth the premium.
Pros
Good build quality
Large, bright display
Great battery life
Stock Android experience
Cons
Mediocre camera
Weak loudspeaker
Unpolished software with irregular updates
No fast charging
microUSB connector
Boring design