The Microsoft search engine Bing just announced new AI-powered Intelligent Search features. The most important function is called Intelligent Answers that runs on neural networks to provide the needed answers.
The company also announced a partnership with Reddit that will help the Intelligent Search. When searching for a general topic that already has the answers by the online community, Bing will offer a sneak peek. It will also provide info about subreddits, AMAs, and celebrities.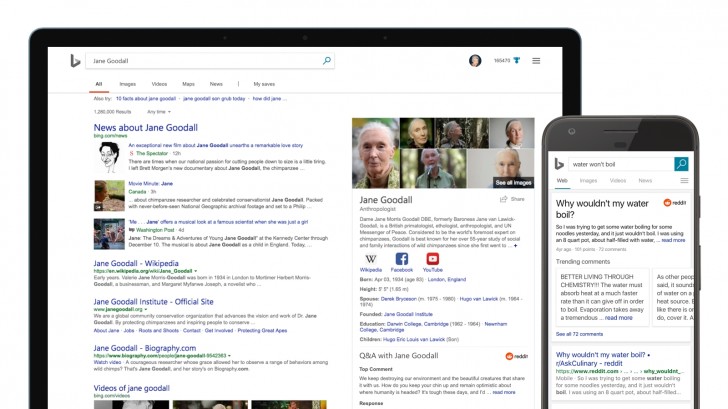 Starting today, when a question is typed in the Bing search bar, a summarized info will appear from at least three credible sources, instead of the most popular. Since some queries have more than one answer, Bing will compare opinions, benefits, and drawbacks.This will appear on a carousel or a panel before the usual standard results.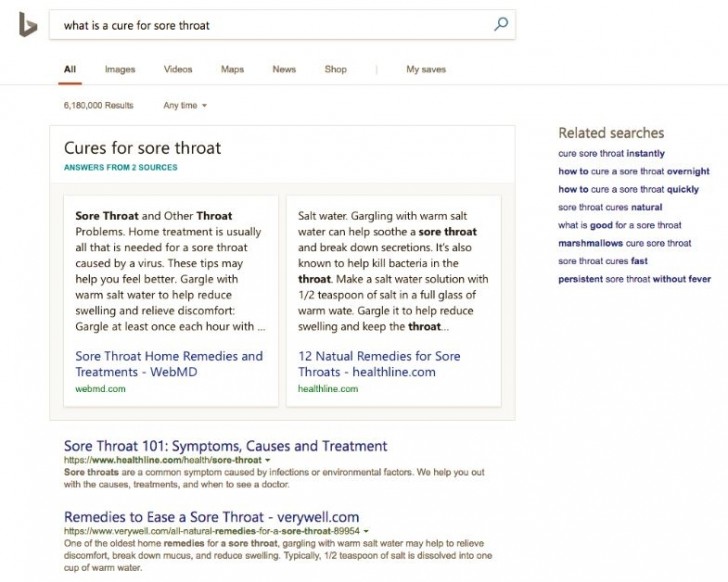 The search engine is also used for comparison, so Bing is also updating that. Instead of looking details separately, now the essential info will appear in a neat table.
Such answers are backed by Project Brainwave, launched in March 2017. It scans and analyzes billions of web documents and pages to provide the proper links.
k
Microsoft contributes to open source and releases more open source than any other company. Steve Balmer was the one that promoted the closed environment and hated open source. He got replaced with someone who embraces it.
?
It's been 6 months since I stopped using Google altogether. And all of Google services as well. It's only Bing & Duckduckgo for me. No Chrome, no Android, no Gmail, no Google docs, no Youtube, no Google Drive, no nothing. All my online ...