Blind shootout revealed
Blind shootout revealed: iPhone 7 vs. Galaxy S7 vs. Xperia XZ vs. LG G5
Blind shootout reveal
Voting is now closed and the results will be announced below. If you're late to the party and want to examine the test samples with a non-tainted mind, you can always check out the first page before reading this page. For the rest of you, here it goes.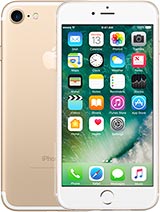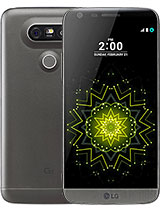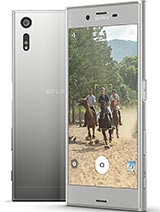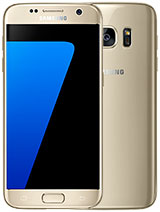 Apple iPhone 7 • LG G5 • Sony Xperia XZ • Samsung Galaxy S7
Some of you got it right in the comments, and it's no wonder - signature processing specifics do help. Phone A was the iPhone 7, the LG G5 was Phone B, the Xperia XZ was assigned the letter 'C', while the Galaxy S7 stood behind the Phone D label.
#1 and #2: Daylight scenes
The LG G5 inched ahead of the iPhone 7 to snatch the victory 30% vs. 26% in the first test sample. In the second, however, it obliterated all competition gathering 53% of upvotes, the Galaxy S7 a distant second with 31%. Clearly, the most of you find the LG G5 daylight photos to be the best.
You can view the original full-size samples below, no cropping this time.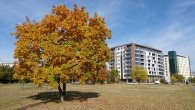 iPhone 7 (A) • LG G5 (B) • Xperia XZ (C) • Galaxy S7 (D)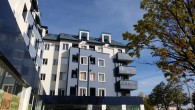 iPhone 7 (A) • LG G5 (B) • Xperia XZ (C) • Galaxy S7 (D)
#3: Low light scenes
In low light you tended to prefer the iPhone's (A) representation of reality, with a third of all votes going in its favor. It was a close fight for second, and in the end the Galaxy S7 (D) prevailed with 25% against the G5's (B) 24%.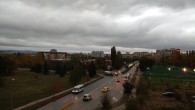 iPhone 7 (A) • LG G5 (B) • Xperia XZ (C) • Galaxy S7 (D)
#4: Daylight video
The G5's (B) domination reaches a high point in video recording in daylight, where it snags over 70% of upvotes. This here is the highest the Xperia XZ (C) gets - second, with 13% of thumbs up going its way.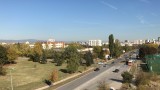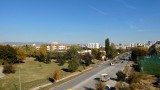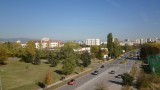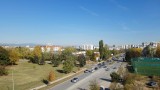 iPhone 7 (A) • LG G5 (B) • Xperia XZ (C) • Galaxy S7 (D)
#5: Low light video
In low light, it is again the G5 that emerges victorious, its result now standing at 62%. The iPhone comes second at half that and the Xperia and Galaxy each get a marginal 3% of the votes.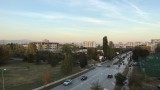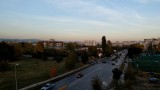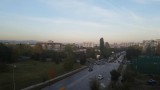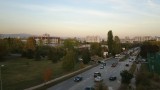 iPhone 7 (A) • LG G5 (B) • Xperia XZ (C) • Galaxy S7 (D)
These are the results of the popular vote. Stay tuned for our detailed shootout with more samples, full videos and our thoughts on the four smartphones. We'll post it on our home page some time tomorrow.