Plot twist: Mobile World Congress is not taking place this year. MWC 2020 was supposed to be from February 24 to February 27 in Barcelona, Spain, but today the organizers decided to cancel the entire thing because of fears regarding the possible spread of the novel coronavirus.
Companies have been canceling their MWC or pre-MWC events in Barcelona left and right over the past couple of weeks, so this doesn't come as a huge shock, but it is nevertheless an unprecedented move in the history of the mobile world's biggest annual event.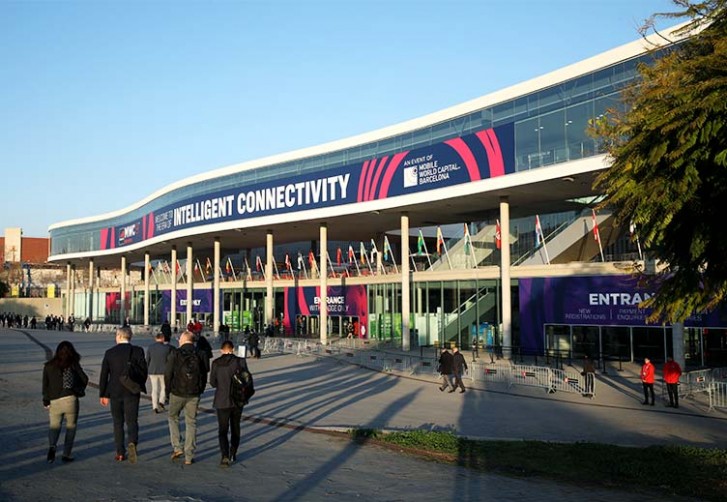 The GSM Association (GSMA), which organizes MWC, has so far issued a bunch of reassuring press releases, saying things will proceed as planned. Until today, when apparently its board was hit with the realization that there probably wouldn't be much happening at MWC anyway, with all the cancellations.
It's unclear what will happen to the pre-MWC events on February 22 and 23, those which were not canceled prior to this information coming out. Technically none of them is during MWC, or on the premises, so they could still happen - but it's down to the companies involved to figure things out now. We're talking about Huawei, Oppo, Xiaomi, and Motorola. We will keep you informed of any new developments regarding their events.
The GSMA says it is looking forward to hosting MWC 2021 in Barcelona. The Spanish city has been the home of the annual trade fair since 2006.
Better to be safe than sorry. Rather be home away from any chance catching the coronavirus than checking on another brand new phone. Mobile industry is only interesting these days with the foldables.
?
Probably due to the fact that most non-Chinese companies are either bust or on life-support. 😉
ADVERTISEMENT