Over a couple of months after there were rumors that Twitter is doing away with its 140-character limit for tweets, CEO Jack Dorsey has cleared the air by saying that the limit isn't going anywhere.
"It's staying," Dorsey said today on the NBC Today Show. "It's a good constraint for us and it allows for of-the-moment brevity."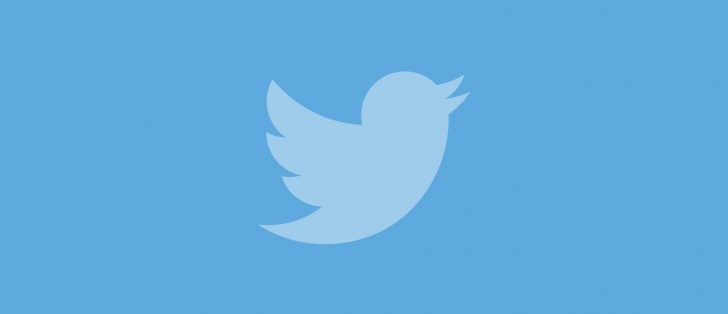 For those who aren't aware, reports from publications including the Wall Street Journal and Recode had suggested that the microblogging company is extending the 140-character limit to as many as 10,000 characters.
At that time, Dorsey also added further fuel to the fire by tweeting a screenshot of a large wall of text, and hinting at building additional functionality into the service if there is a need for it.
S
I am always using twiiter, but seriously now?? Hello, it is already 2016. 200+ characters will do.
R
Twitter is stupid. They don't have a single F clue how to evolve the platform. First they have 140 characters limit, then they dream about 10.000 characters instead of doing what I said countless times. Keep 140 characters but exclude @ and # from th...
E
So.. u're staying with 140 rite, Twitter?? Don't worry. I'm staying [away from] you.