Counterpoint predicts Galaxy Note10 sales will be level with the Note9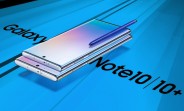 Samsung may be doubling the number of phones in the next generation Galaxy Note, but this doesn't mean that sales will double – in fact, analysts from Counterpoint believe that numbers will stay flat.
They forecast that the combined Samsung Galaxy Note10 sales will reach 9.7 million units by the end of the year. That's a hair over the 9.6 million units that the Galaxy Note9 managed last year.
Both lag behind the Galaxy Note8, which sold 10 million in the same period. Of course, there was pent up demand for a new model back then as the "the Note that shall not be named" was pulled from the market.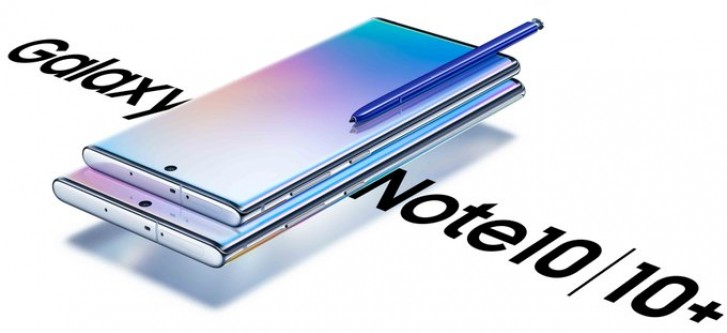 Anyway, Samsung's mobile business has been struggling because of weak performance of its flagships. The Q2 report shows the company shipped more phones, but slow sales of the flagship models led to a 42% drop in profits.
This is despite a strong performance from the Galaxy S10 phones, which sold 16 million units in the March-May quarter, a 12% increase over the S9 generation.
Anyway, the problem that Samsung will face with the Galaxy Note10 is that people keep their phones longer than it used to, meaning there are fewer people looking to upgrade. Also, some are curious about the Galaxy Fold and may hold off on buying a Note.
?
I sincerely hope it's more than 10%. 10% will be felt but like a little bump they just put a bandaid on. Dragging things out.
?
+1 Agree totally. I predict 10% decline in sales, customers no longer buy Less For Money. Ignore customers requirements, equal less sales. Let's see 6-12 months from now. Even design looks outdated. Just a brick.