The ongoing Epic Games – Apple saga is going international yet again as Epic has filed an antitrust complaint against Cupertino with the European Commission. Previously, the Fortnite publisher filed cases seeking damages from Apple in the US, Australia and the UK though the new complaint focuses on fair access and competition for consumers and developers.
Consumers have the right to install apps from sources of their choosing and developers have the right to compete in a fair marketplace. We will not stand idly by and allow Apple to use its platform dominance to control what should be a level digital playing field. - Tim Sweeney (Epic Games CEO)
In an official press release linked below, Epic claims Apple's has "completely eliminated competition in-app distribution and payment processes" and it "uses its control of the iOS ecosystem to benefit itself while blocking competitors" which abuses its positions of dominance and is a clear violation of EU fair competition laws.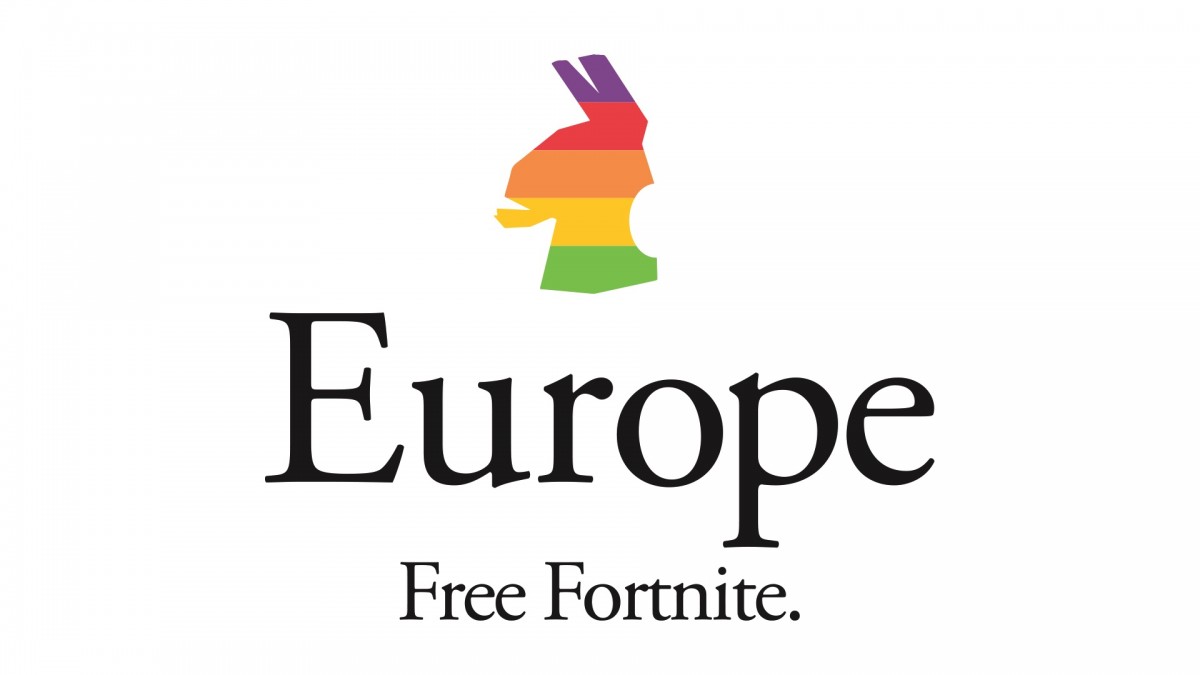 Friction between Epic and Apple began last August when Epic pushed a server-side update that allowed users to bypass Apple's in-app purchases system when buying Fortnite's V-Bucks in-game currency by using Epic's own payment system. The move allowed Epic to save the 30% Apple tax which is a direct violation of Apple's App Store policy and ultimately resulted in Fortnite's ban from the App Store.
Check out our initial coverage of the Epic Games – Apple scandal which details the fiasco in more detail.
Gains marketshare?? Lol every year, in Q4 they gain marketshare as new iPhones are launched in that quarter. Their marketshare declines for the rest of the year as Android phones are selling a lot more during other quarters. It's mostly Apple us...
A
Apple as the other Big Tech are the real evil.
?
"The amount of people signalling for Apple here don't understand what's at stake for small developers. It's not about how you feel about Epic or Apple, Apple is strangling the small guy. People are increasingly replacing thei...
ADVERTISEMENTS