Among the world's most popular instant messaging platforms, Facebook Messenger has received an update that will allow the messenger compatibility with Android's Auto platform with a quick-glance UI that allows for safer operation of your smartphone while behind the wheel.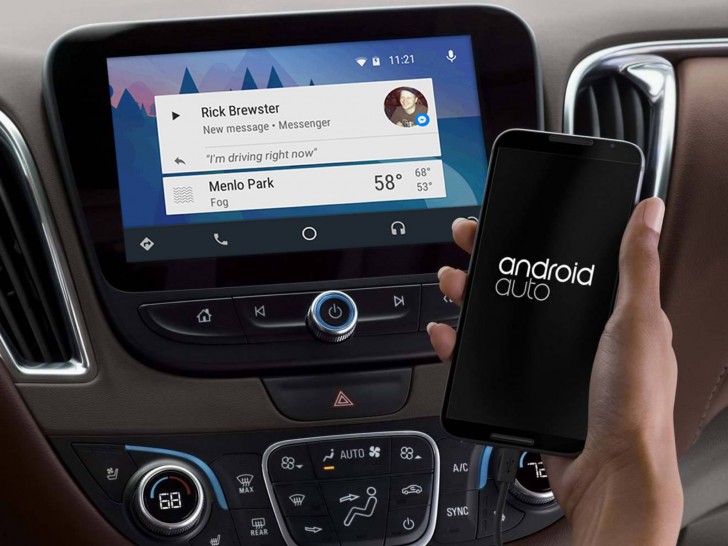 With this update to messenger, your Facebook Messenger's notifications will appear with three options to respond to notifications: Read the message over the car's speakers, reply with a pre-written response (along the lines of "I'm driving, talk to you later," or you can reply hands-free with your voice. You can choose any of these options with solely voice, making it a truly hands-free interface.
As a reminder, Android Auto is currently in the middle of rolling out a major update that allows the use of the platform without a compatible radio. Any smartphone screen can be turned into the hands-free interface with larger UI buttons, simplified app control, and glance-able notifications. All you need is a way to hook your smartphone up to your speakers, whether it's via Bluetooth or AUX output.
Y
Yeah. And speed limit 5 mph.
?
So THIS is what the world was missing out on! Bravo!!
S
Any news about Messenger Lite? :( I hate FB Messenger, it takes too much storage.