Camera test: iPhone 12 Pro Max vs. Mate 40 Pro vs. Xperia 1 II vs. Galaxy Note20 Ultra
Conclusion
Whew! That took some pixel peeping and staring at images for us to compile and, we imagine, for you to read to get to here. We know we revel in examining minute differences between phones, and phone cameras in particular, plus it's not like there's much else to do - 2020 is all about sitting home with eyes pointed at computer screens.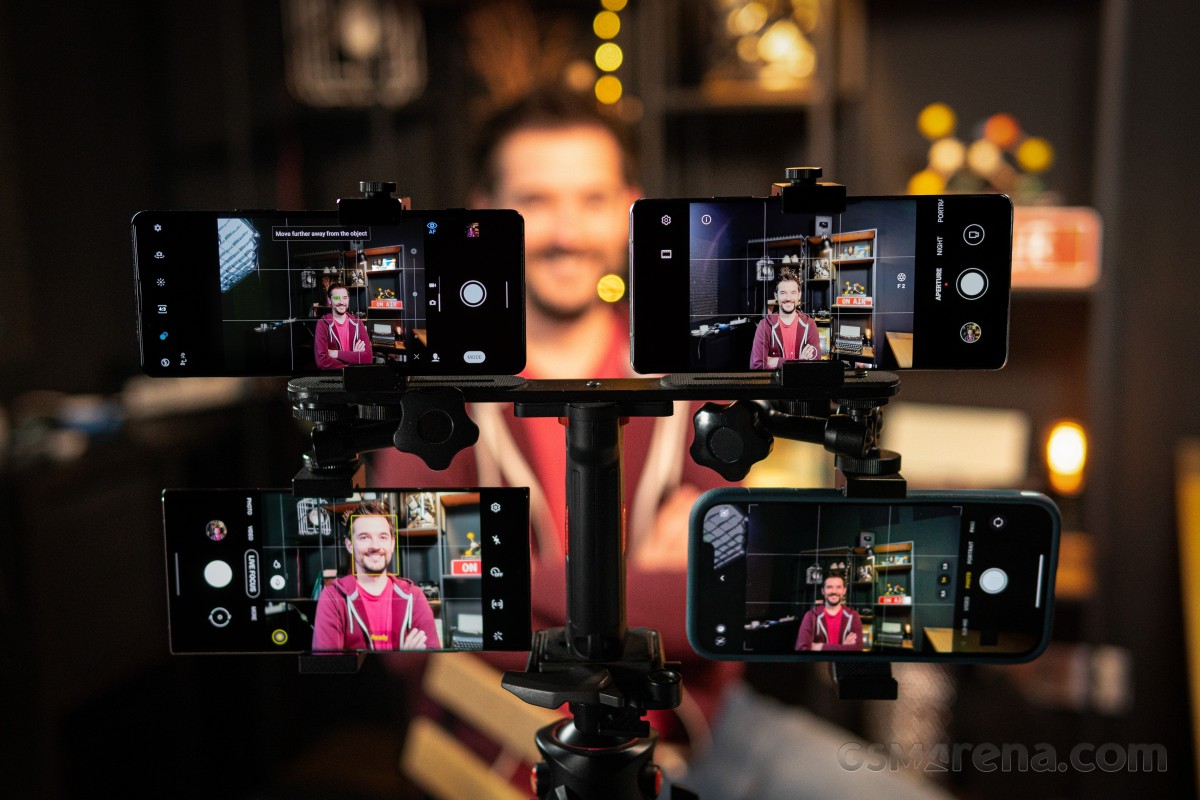 Our latest staring marathon led us to several conclusions. Or, rather, topics for further contemplation. Perhaps the most entertaining one is that without any revolutionary advancements and leaps, the iPhone remains a mighty great camera. We're not saying we don't like periscopes or autofocus everywhere (the iPhone has it on half of its 4 cameras, the fewest here), but a 0.5x extra zoom and a larger sensor on one cam are all they did this year, and it's hardly putting the 12 Pro Max in a trailing spot. Not to mention that the non-Max that has basically last year's imaging hardware is almost indistinguishably close to the Max.
Periscopes are a good thing, though, and we were especially thrilled about the one on the Huawei Mate 40 Pro, as it held its own for stills in good light and at night. Coupled with a primary camera that can fill in for in-between zoom levels, it raises questions whether we really need more than three modules or the right three are just enough. The Mate's video at intermediate zoom hints that Huawei hasn't gotten the right combo just yet, but it's a start.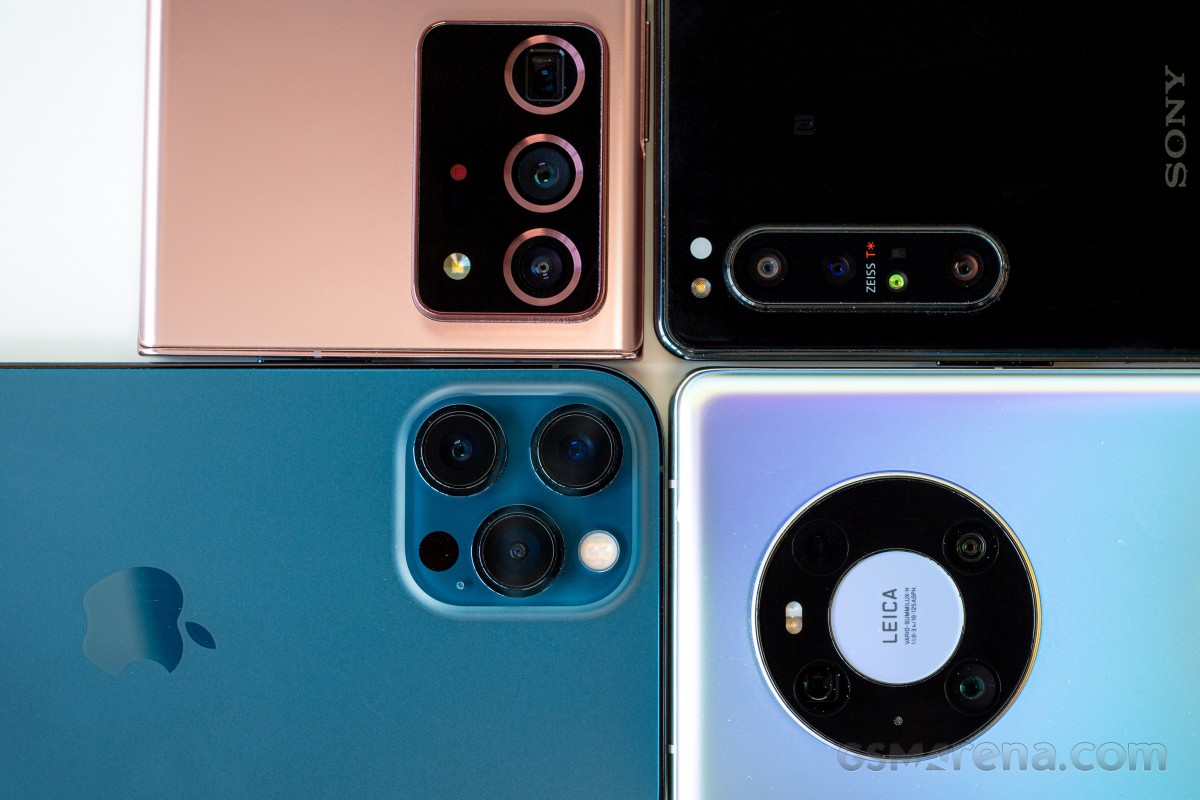 Samsung's rear camera system, too, isn't without flaws. Its periscope lags behind the Mate's in photos but counters with better video, and we're not sure why we can't have it all. The main camera hasn't convinced us of its prowess either, despite the awe-inspiring numbers. Close to a year after the 108MP Nonacell sensor's debut, we'll concede that it can be great in a lot of circumstances, but here are a dozen pages of evidence that other approaches present viable alternatives, at times superior.
The Xperia 1 II is the one we're having the hardest time with. It's so promising in many ways, and we do really want to like it, but the results don't live up to the promise. Even if imperfections can be forgiven, flagships must still meet higher standards, and this one is outgunned by the trio it faces here. Its HDR processing game appears to be at least a year behind the rest.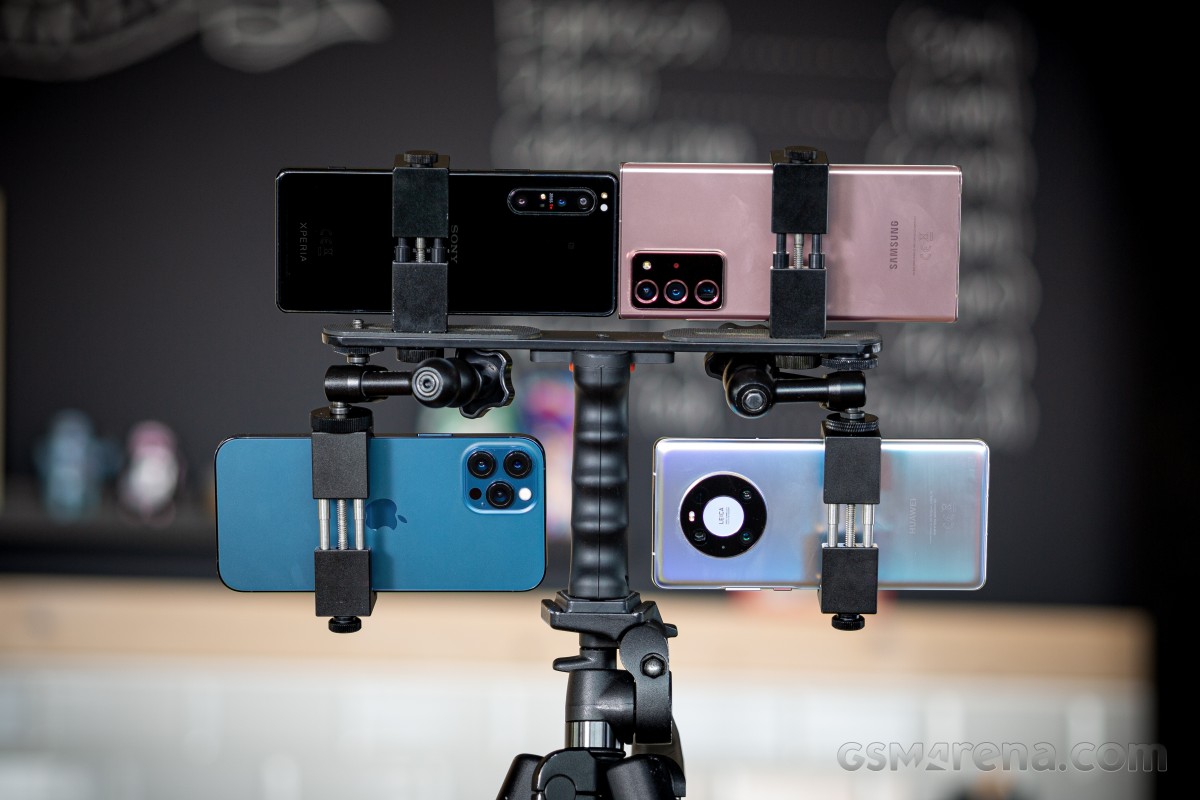 We usually refrain from giving out awards and naming winners, specifically for matters that involve a significant degree of subjectivity. With the ever-increasing complexity of modern smartphone cameras, the notion that there can be a 'best' one is borderline absurd. What we can state for a fact is that two of the phones in this comparison will sell in numbers an order of magnitude higher than the other two. And it won't be because the Galaxy and the iPhone cameras are an order of magnitude better, no. But it's just how these things go.