Youíve heard about Pokemon Go for Apple Watch, but what about some intense gaming on your wrist. Gameband is a smart watch built specifically for people who love to game. It is powered by Qualcomm Snapdragon Wear 2100 and has 1.6Ē AMOLED screen with 320x320 pixel resolution.
There are two versions of the band that come with different set of games. The Atari version has sleek red body and leash and includes games like Pong, Crystal Castles and Asteroids. We know this isnít the games you expected, but is still noteworthy that Atari is also joining the smartwatch bandwagon.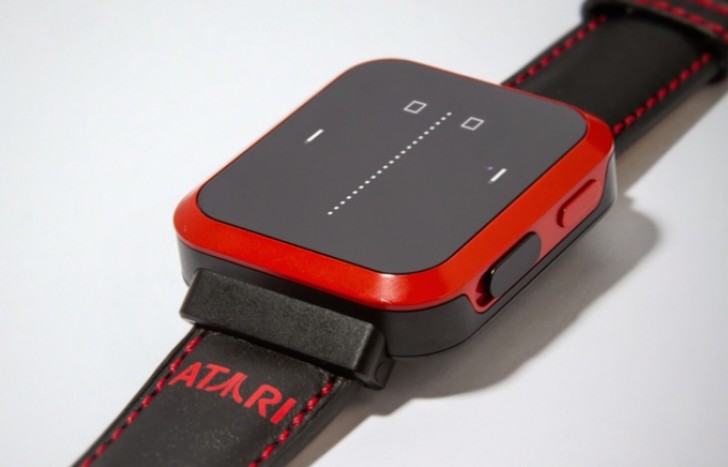 The other version comes with a mini-game based on the indie title Terraria.
The smart watch has microSD slot with up to 256GB storage. You can transfer both music and photos and full games that can be played from a dedicated app called PixelFurnace. You can either download games for the watch or play already downloaded ones by plugging the watch in a PC.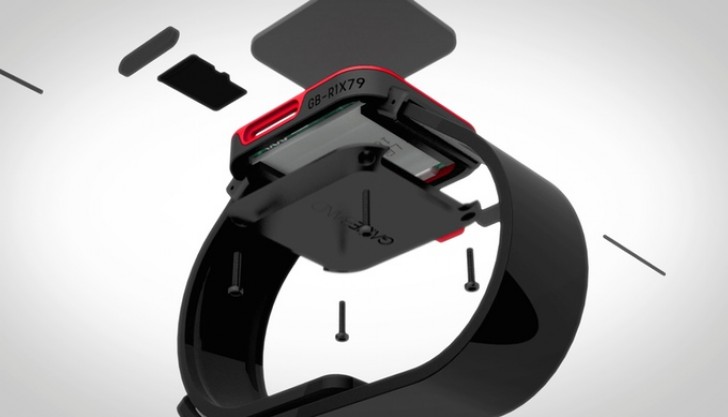 The band comes with up to 20 mini-games along with standard apps like notifications, calendar, contacts, dialer and weather.
You can pre-order the device from its Kickstarter page for $99. As with all crowd-funded projects though, there's no guarantee that the final product will be as good as you hoped or that you will receive it at all.
D
It's not about the ability. It's about the idea and the drive behind it. Sure you can play games on a smartwatch, but do you really WANT to play games on a smartwatch? I mean there are video games consoles and smartphones instead of a tiny 1.5 inch s...
?
Next? Watching movies was possible in first gen smart watches ...
P
Ever heard of the GT 08 smartwatch.It costs less than 20$ yet that can play videos and due to its low res screen the video could be compressed meaning tons of movies on a smartwatch. OH YEAH THIS IS DA FUTURE