Gear Fit 2 and Gear IconX images have been spotted on Samsung's website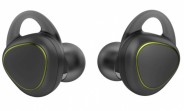 Last month a leak showed us the upcoming Samsung Gear Fit 2 fitness tracker, and also the Gear IconX fully wireless headphones that are probably going to get announced alongside the new Fit. And now it looks like someone was able to spot official images of the two devices on Samsung's own SHealth website.
Unfortunately no details about the Gear Fit 2 or the Gear IconX were published with the pictures, but at least we can now be sure what these products will look like.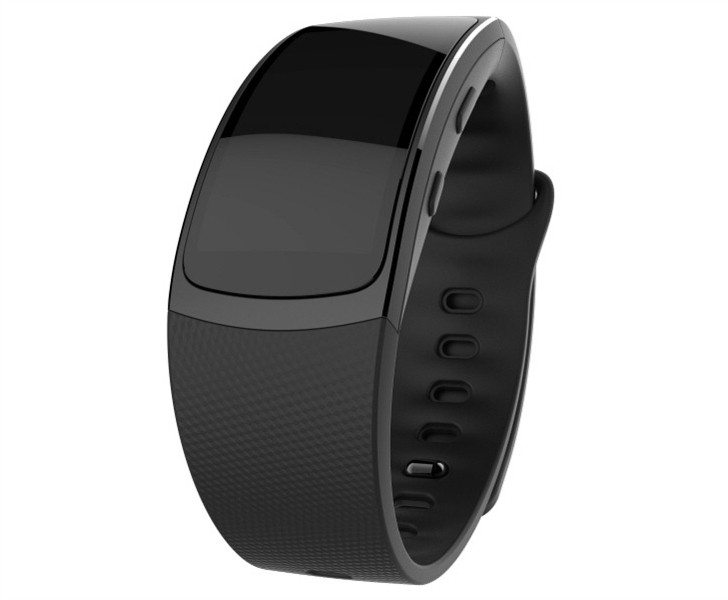 The Gear Fit 2 (seen above) comes with a new textured strap and looks a tiny bit more like a smartwatch than its predecessor from a couple of years ago. According to past rumors, the new fitness tracker should have a 1.84-inch curved AMOLED screen, as well as built-in GPS.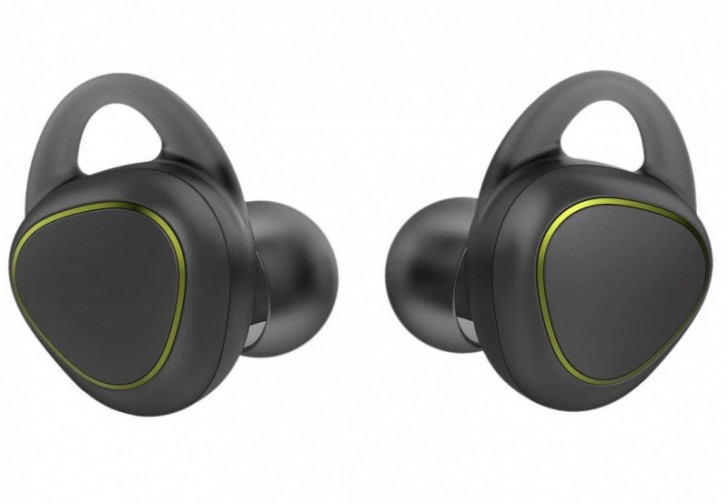 The Gear IconX headphones (pictured above) are completely wireless, so there's not even a wire connecting the two buds themselves. They will work via Bluetooth or as a standalone music player (since there's going to be 4GB of built-in storage apparently). The Gear IconX will have touch music controls, some fitness functions, and will be water resistant. The headphones will come with a special case that will also charge them.
Both of these could get official at the same time as the Galaxy Note 6, at IFA in September or maybe even earlier.
M
That's ear holder to attach it firmer. You'll feel awkward/inconvenience if you put a rope on it.
c
that's y they made it like a key ring hole so that you can attach a rope to it... :)
R
Having no wires is pretty amazing, but only as long as the fit is good. I have the Bragi Dash and the fit on those is really good, worked out with them at the gym for a while and they never fell out so far. The only downside is the completely unusa...