As part of their attempts to convince the DoJ to allow the T-Mobile and Sprint merger, the carriers are in talks with satellite TV provider Dish Network to offload some assets, including wireless spectrum and the Boost Mobile brand. This could lead to the formation of a new wireless carrier in the US.
The New York Post reports that Google is looking to partner up with Dish to create a new carrier. A Google spokesperson denied those claims.
However, sources claim that Dish is the only viable buyer for the T-Mobile and Sprint assets (valued at $6 billion) and this deal needs to happen. The US Justice Department is insisting that the two carriers sell enough assets to leave room for four viable carriers in the country (AT&T, Verizon, the merged carrier and one more).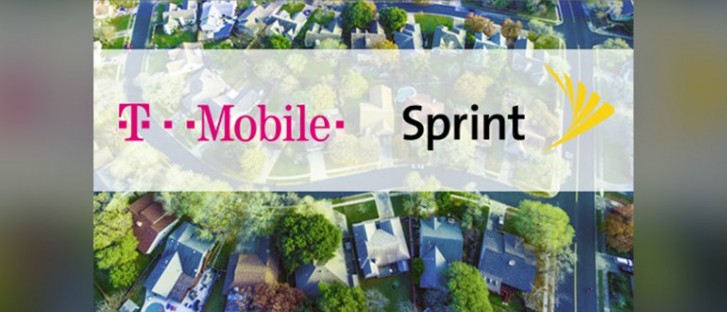 T-Mobile parent Deutsche Telekom is reportedly unhappy about a Dish-Google collaboration. It was willing to offload assets only under the condition that Dish doesn't sell more than a 5% stake to a third party. This is to limit the capabilities of a future competitor, obviously, and is why neither Dish nor the DoJ are happy with this demand.
Currently, Google Fi operates as an MVNO on top of T-Mobile and Sprint networks. This deal, if it goes through, will allow Fi to become a full carrier. But before that can happen, T-Mobile and Sprint need to convince several states not to block the merger, DT needs to back off the 5% demand and Dish and Google need to come to an agreement.
F
Good! google needs to AT&T an Verizon think they are untouchable. They think they can charge anything an do anything an there is nothing any consumers can do but pay up an put up with their bull. I will never go back to AT&T an who can affor...
ADVERTISEMENTS