US FCC officially supports T-Mobile Sprint merger, DOJ still not convinced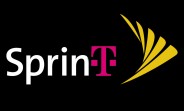 On Monday, the FCC released a statement announcing its support behind the T-Mobile and Sprint merger. FCC Commissioner Brendan Carr cites the benefits that the combined network would allow for people in rural areas that don't have choice for broadband and wireless.
I support the combination of T-Mobile and Sprint because Americans across the country will see more competition and an accelerated buildout of fast, 5G services.
Carr adds that the proposed merger will "strengthen competition in the U.S. wireless market and provide mobile and in-home broadband access to communities that demand better coverage and more choices," As per the statement, this appears to be Carr's main reasoning for supporting the merger. The idea that the US would lead in 5G development globally really excites the Trump administration, who appointed its current FCC Chairman - Ajit Pai.
The FCC also released a redacted report outlining T-Mobile and Sprint's proposal, pertaining to the specific technicalities of the merger, including the fate of the companies' combines MVNO's, which include Virgin Mobile, Boost Mobile, and Merto by T-Mobile. The proposal suggests the merged companies would choose to sell Boost to an interested buyer.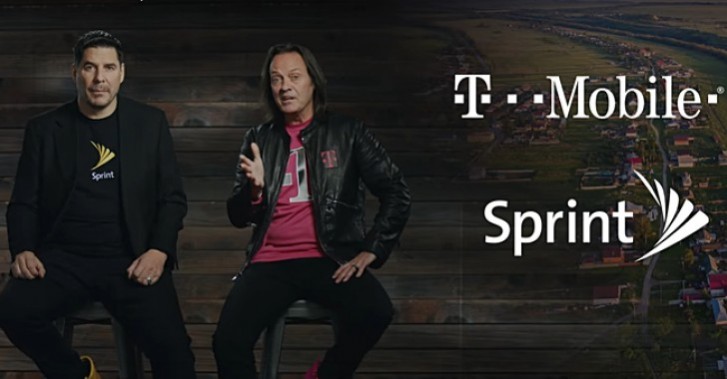 The report also mentions that Sprint customers are guaranteed "equal or better" rate plans on the New T-Mobile. There is a clause that says the plans might be adjusted to compensate for increase in taxes, fees, and surcharges.
On the other hand, the Department of Justice will not be sold with promises of faster 5G rollout and service for rural areas. The DoJ will decide the fate of the merger based on potential anti-trust issues that could arise if the merger was to go through.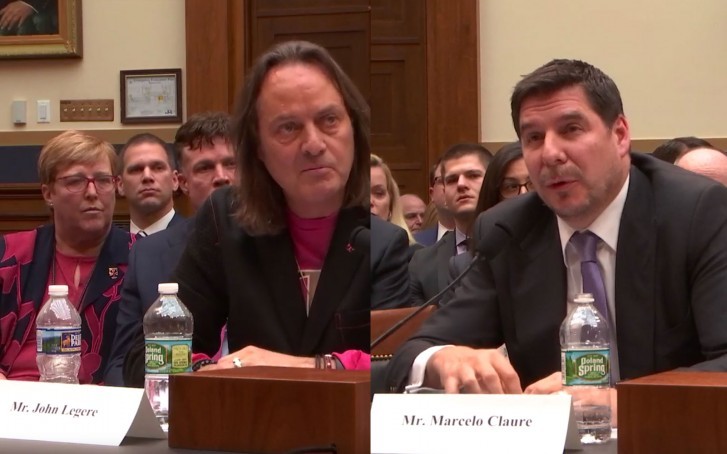 John Legere and Marcelo Claure during the March 12 Congressional hearing
As much as T-Mobile CEO John Legere can talk up the merger and make promises, the anti-trust issues exist on paper. The ones that were brought up during a Congressional hearing were:
Post-merger, there are going to be many leftover Sprint stores and thousands of employees would be laid off
Historically, when major carriers in Europe merged, service rates became more expensive
In the proposal, T-Mobile and Sprint even added that it would voluntarily agree to pay exorbitant amount in fines, should any of the promises be broken. Of course, this was enticing for the FCC, but the DoJ has the final say.
You have to pay for minutes? Why not unlimited talk and text?
Yep like that. Compared to T-mobile and Orange which are much more expensive and offers only contracts where you must sign in for at least 2 years is very expensive. In my previous statement i had a mistake i wrote CAN but it had to be CANT Leave ...
?
If sprint don't merge with Tmobile they will be bankrupt in a year. They haven't turned a profit in years. DOJ only argument is that they would be allowing 3 carriers instead of 4. But in all actuality there will still only be 3 without the merger. T...