On Thursday, Google announced that its acquisition of Fitbit is finally complete in a press release on its website. The announcement was made by Rick Osterloh, Senior Vice President of Devices and Services for Google.
In the release, Osterloh emphasizes that the acquisition of the wearables company "has always been about the devices, not data" in an effort to clarify Google's intentions with the purchase of Fitbit. Google looks forward to utilizing the talents of the Fitbit team to eventually develop its own wearable devices, much like how Google's acquisition of Nest enabled the company to refine its ecosystem of smart home products.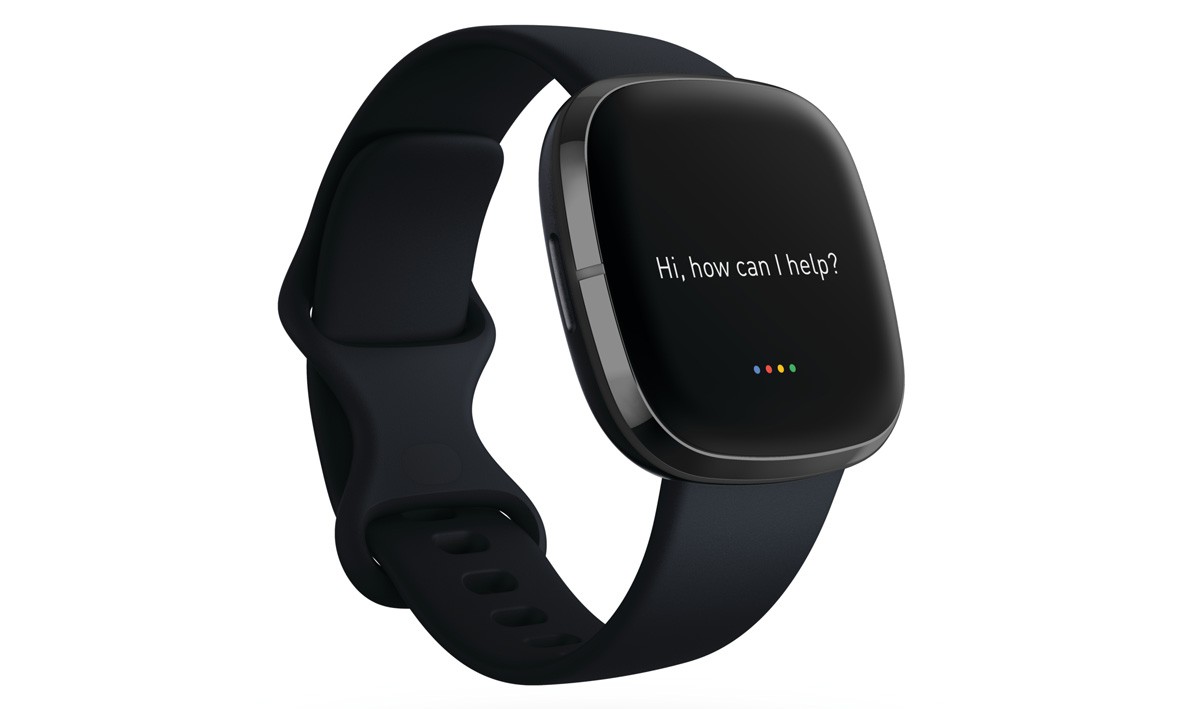 Fitbit Sense with Google Assistant
Google has made commitments promising that Fitbit users' fitness and health data will not be used for the purpose of targeting ads, and those commitments have been brought up in the release. In addition, Google reminds that Fitbit users will continue to have the choice of keeping fitness data on a Fitbit account whether they want to share it to third parties (like Google Fit) or not.
Google intends to keep its Android APIs open for any developers that want to keep making fitness trackers working with Android as to keep competition in the wearable space alive.
Despite Google's announcement on Friday, the US Department of Justice has offered the following statement to some outlets regarding the very same acquisition, which is apparently still undergoing some Antitrust Division investigations.
The Antitrust Division's investigation of Google's acquisition of Fitbit remains ongoing. Although the Division has not reached a final decision about whether to pursue an enforcement action, the Division continues to investigate whether Google's acquisition of Fitbit may harm competition and consumers in the United States. The Division remains committed to conducting this review as thoroughly, efficiently, and expeditiously as possible.
Google, however, states that it was comfortable moving forward with the announcement despite the DOJ's lack of a formed decision. It cited that a period of investigation is far past a provisional period without an objection. This is Google's statement as per Android Authority:
We complied with the DOJ's extensive review for the past 14 months, and the agreed upon waiting period expired without their objection. We continue to be in touch with them and we're committed to answering any additional questions. We are confident this deal will increase competition in the highly crowded wearables market, and we've made commitments that we plan to implement globally.
The ball is in the DOJ's court as its Antitrust Division says it is still investigating the acquisition. Should there be any other areas of concern, Google and Fitbit seem willing to comply, but it also appears that the acquisition is still not as complete as Google and Fitbit say it is.
O
Hoping for the announcement of the Google Pixel Watch based on Snapdragon Wear 4100+
C
When was ever about something else? In a era where people buy china crapp loaded with google and, again china crapp software, like peanuts i'm actually suprised to se some complaining about fitbit acquisition.
ADVERTISEMENTS